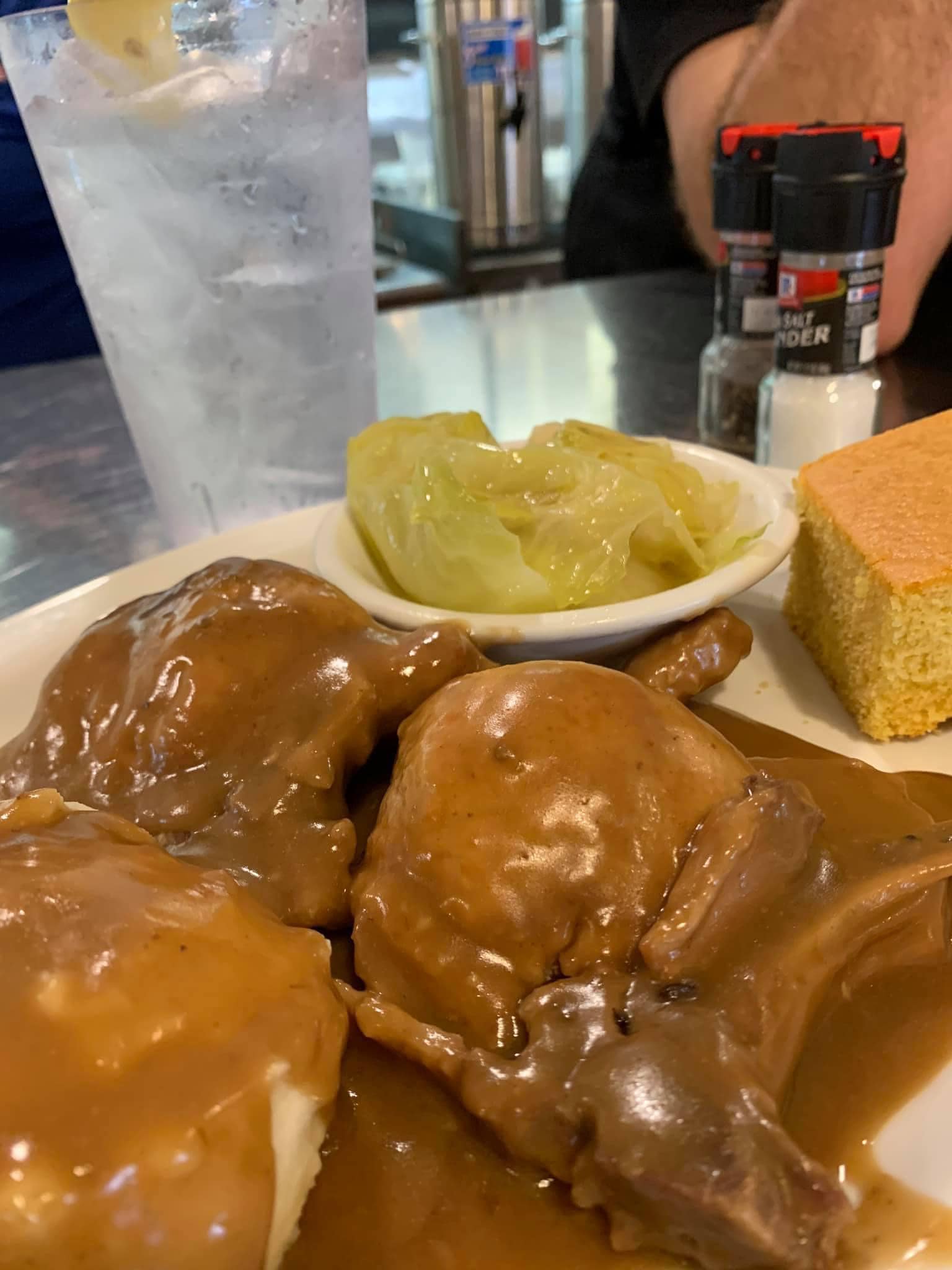 Smothered Pork Chops, candied yams, cabbage and corn bread every Wednesday 11am - 2pm at T-Bone Tom's!!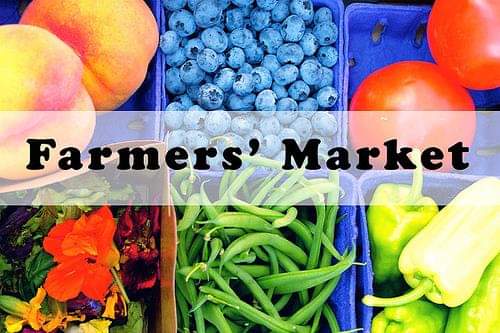 Toucan Alley
609 Bradford Avenue, Kemah
Join us for a weekly producer only farmers market!! Shop for local produce and other amazing home grown items.... along with some local artisan creations!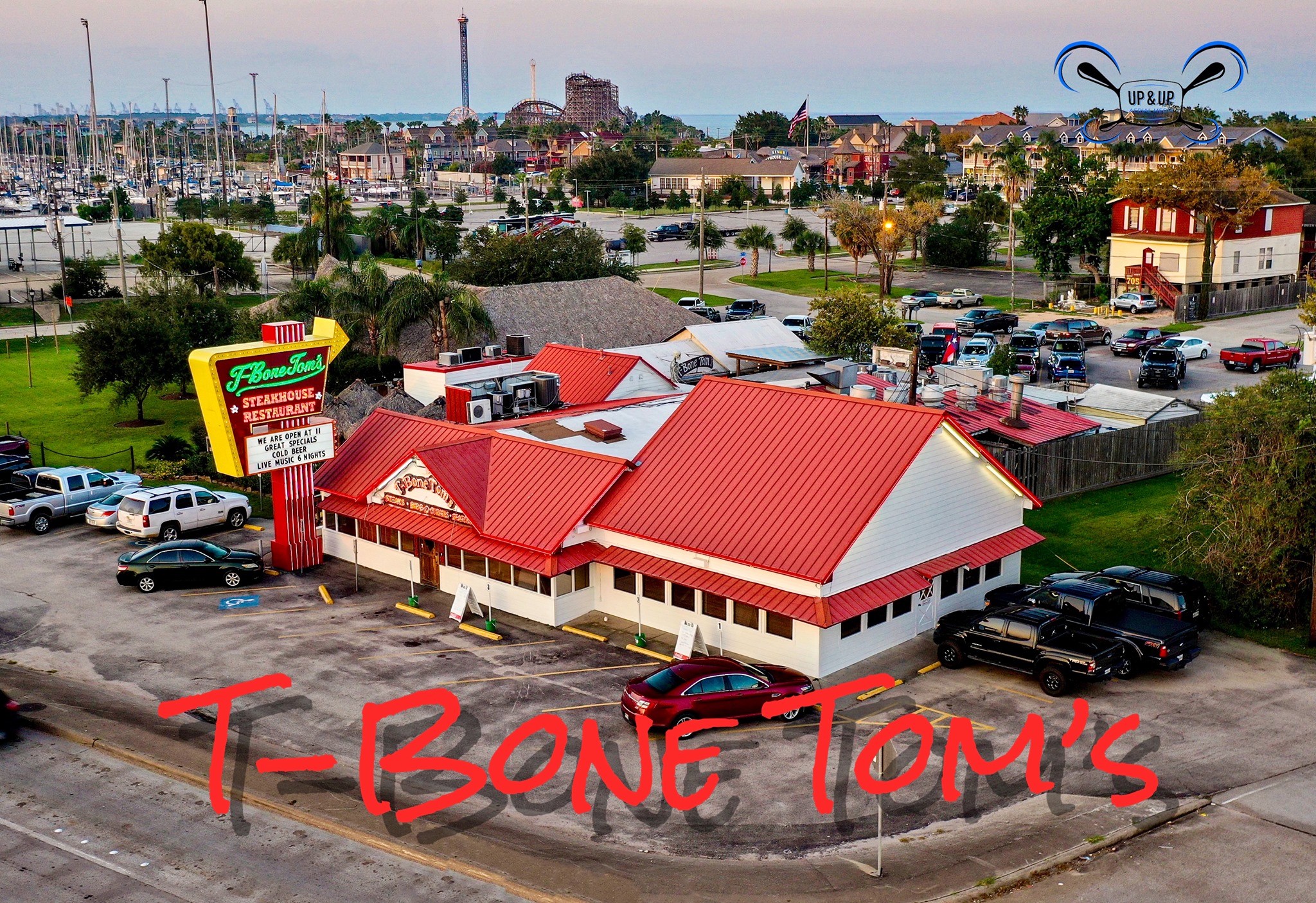 Fried or Grilled Pork Chops with 2 sides every Wednesday night starting at 5pm!  Live music under the Palapa too!