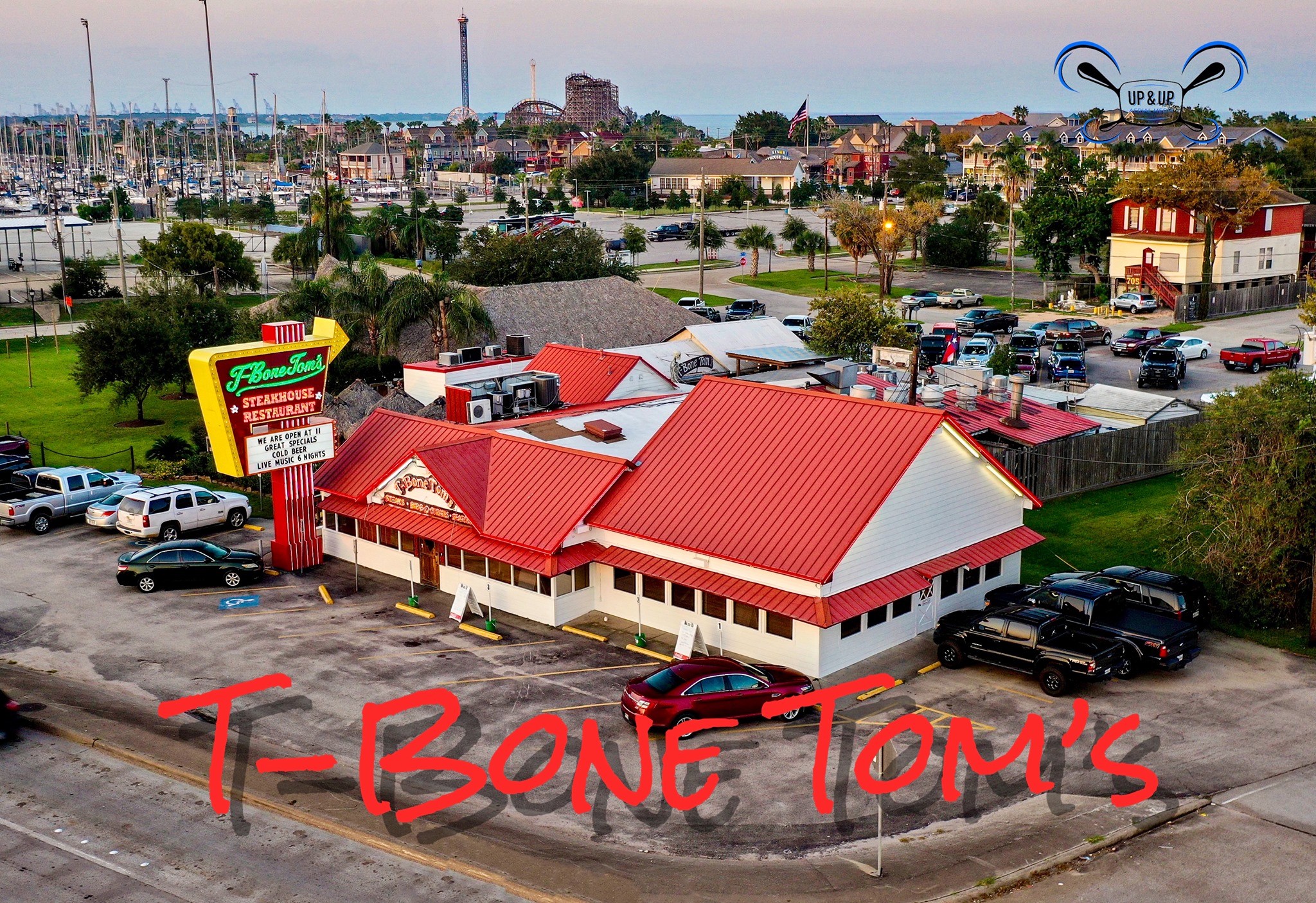 Southern Fried Catfish, red beans, cajun rice & hush puppies every Thursday 11am - 2pm at T-Bone Tom's!!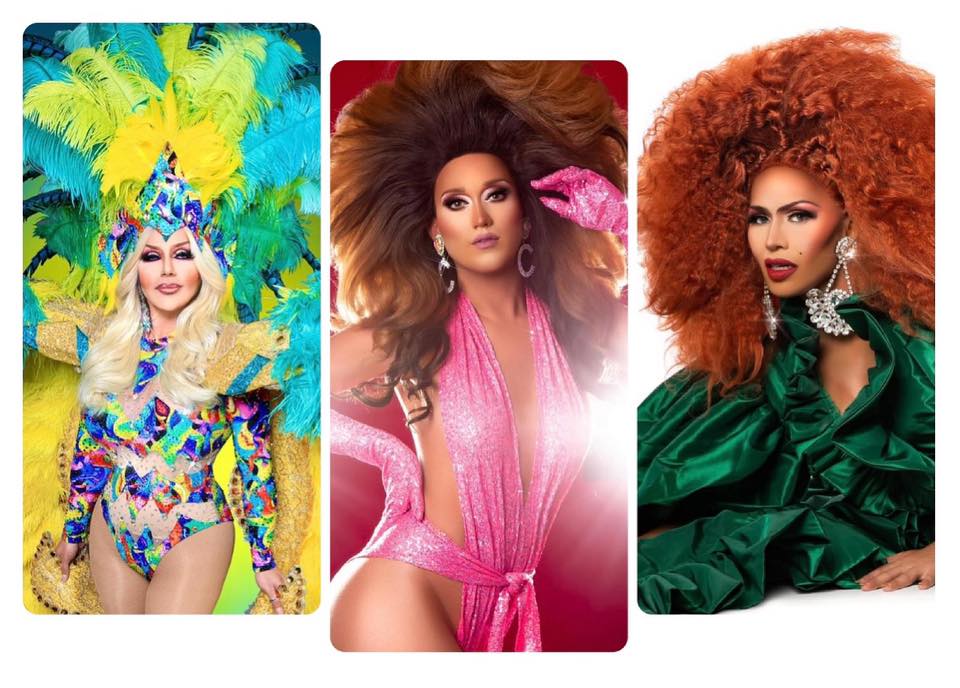 Paradise Tropical Wines Kemah
603 Bradford Avenue, Kemah
Come celebrate Pride Week in Kemah at Paradise Tropical Wines with Pride in Paradise Live! The Divas in Drag Show featuring DJ Garza. All ages welcome!