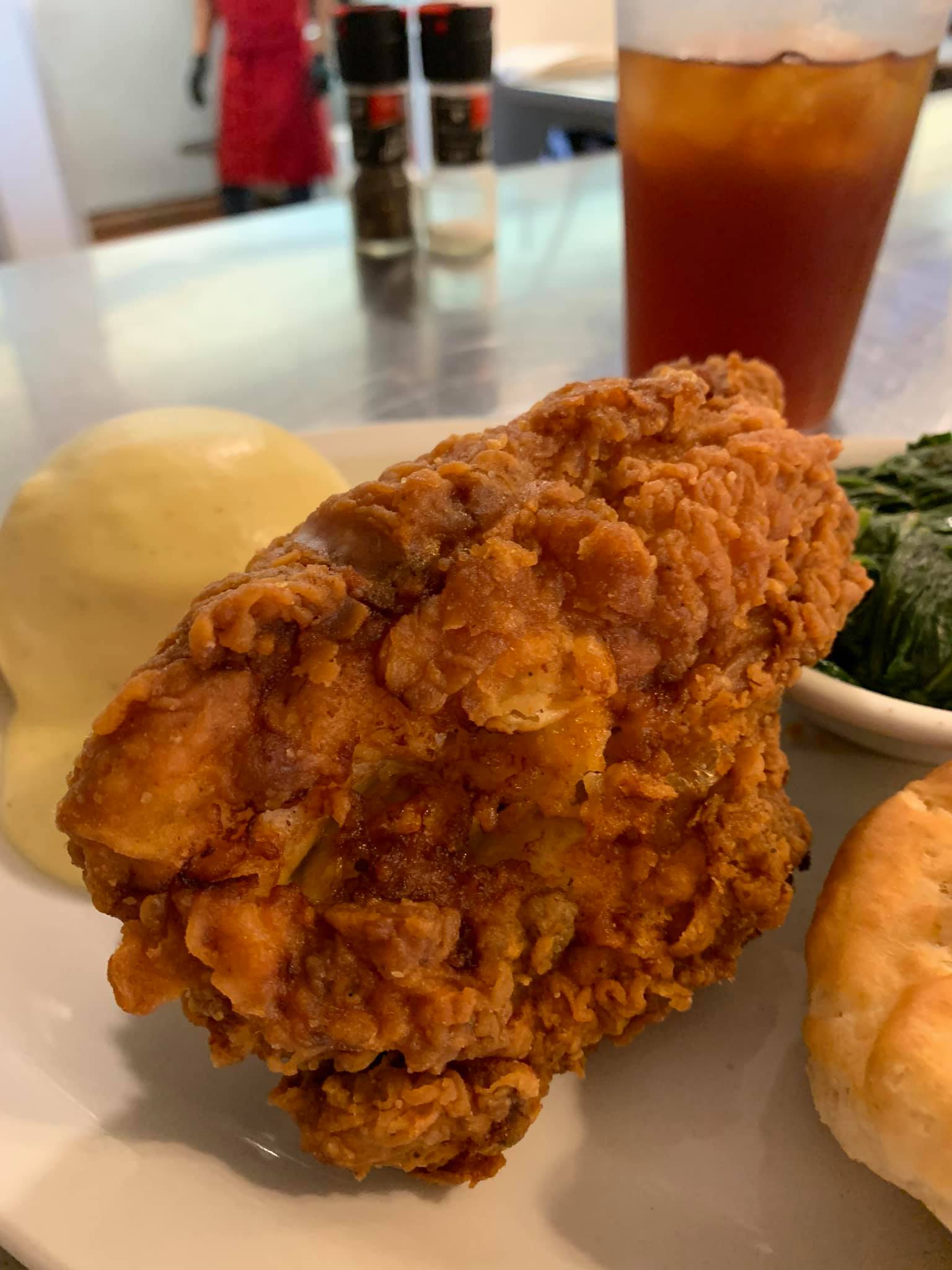 Southern Fried Chicken, mashed potatoes, corn and a biscuit every Thursday 11am - 2pm at T-Bone Tom's!!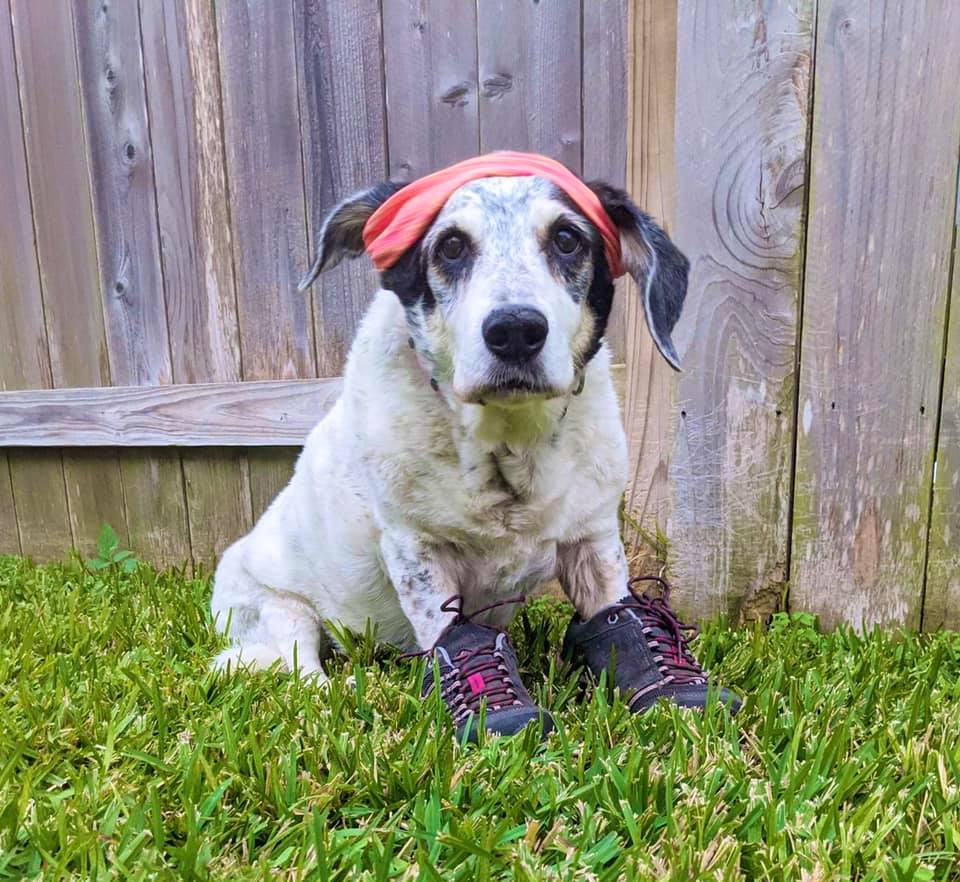 Penny's Beer Garden
1001 FM 646, Dickinson
Penny's Run Club will meet every Thursday starting January 7th! Check-in is between 5-5:30, and afterward, grab a drink with your new friends/accountability partners! Check in on consecutive Thursdays, and […]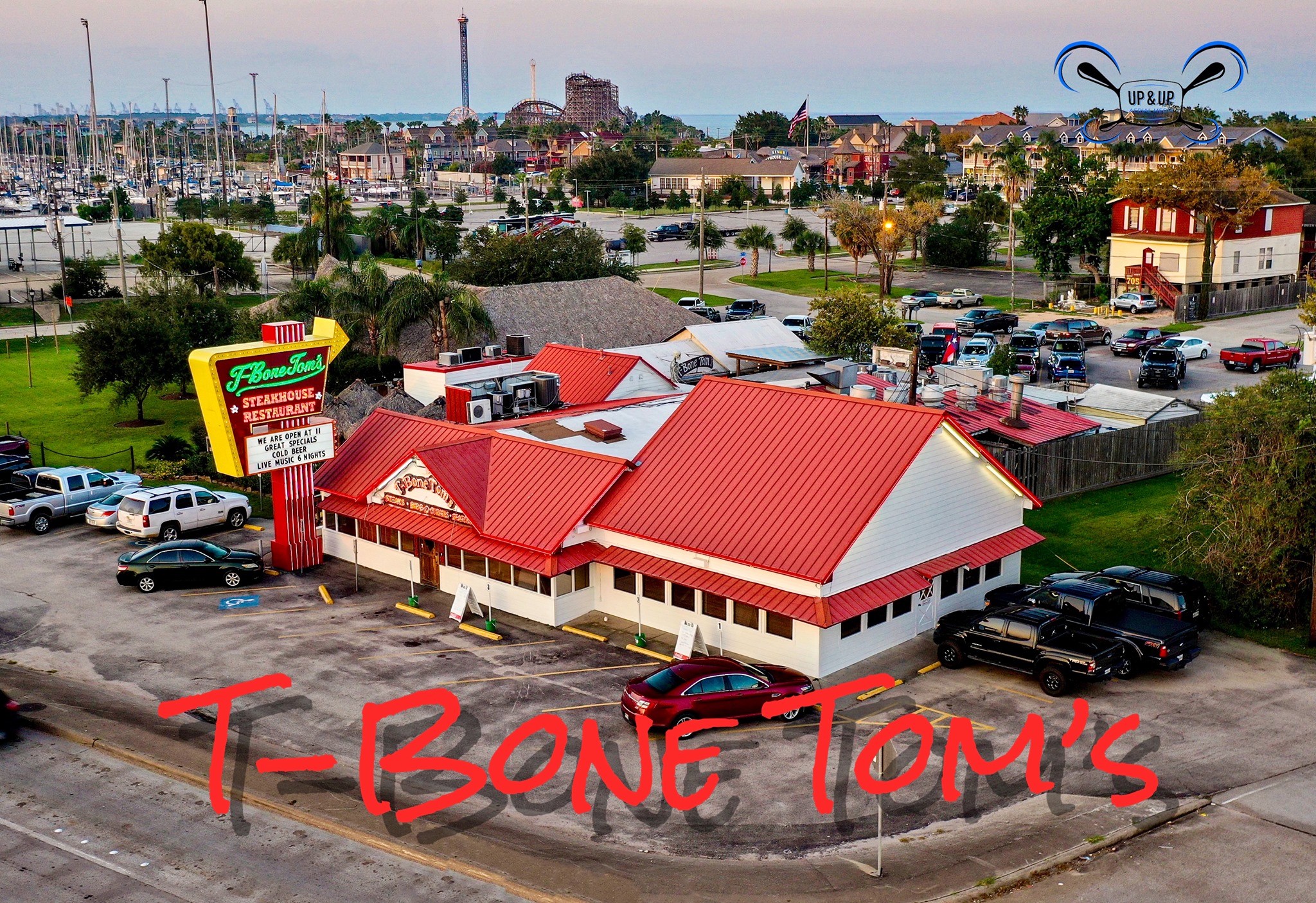 $14.99 All-You-Can-Eat Pork Ribs every Thursday Night at T-Bone Tom's!  Live music under the palapa beginning at 6pm.