1 event,
Come to St. Thomas the Apostle Episcopal Church every day in October for our third annual pumpkin patch! Over 2500 pumpkins ranging in size from baseballs to beach balls. Bring your kids, grab a wagon, take photos, and buy pumpkins!
2 events,
Nana's Attic Holiday Open House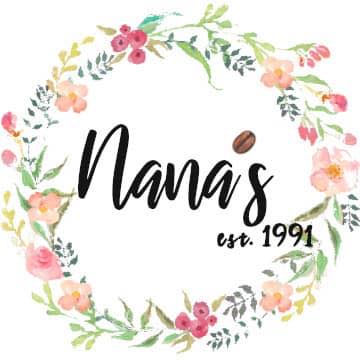 Nana's Annual Holiday Open House is coming up! Join Founder's Square (Gingersnaps, Annette's Emporium, Nana's, Mommie Chic & Ivy Antiques) for happy hour and treats
Lone Star Flight Museum Turns 30!!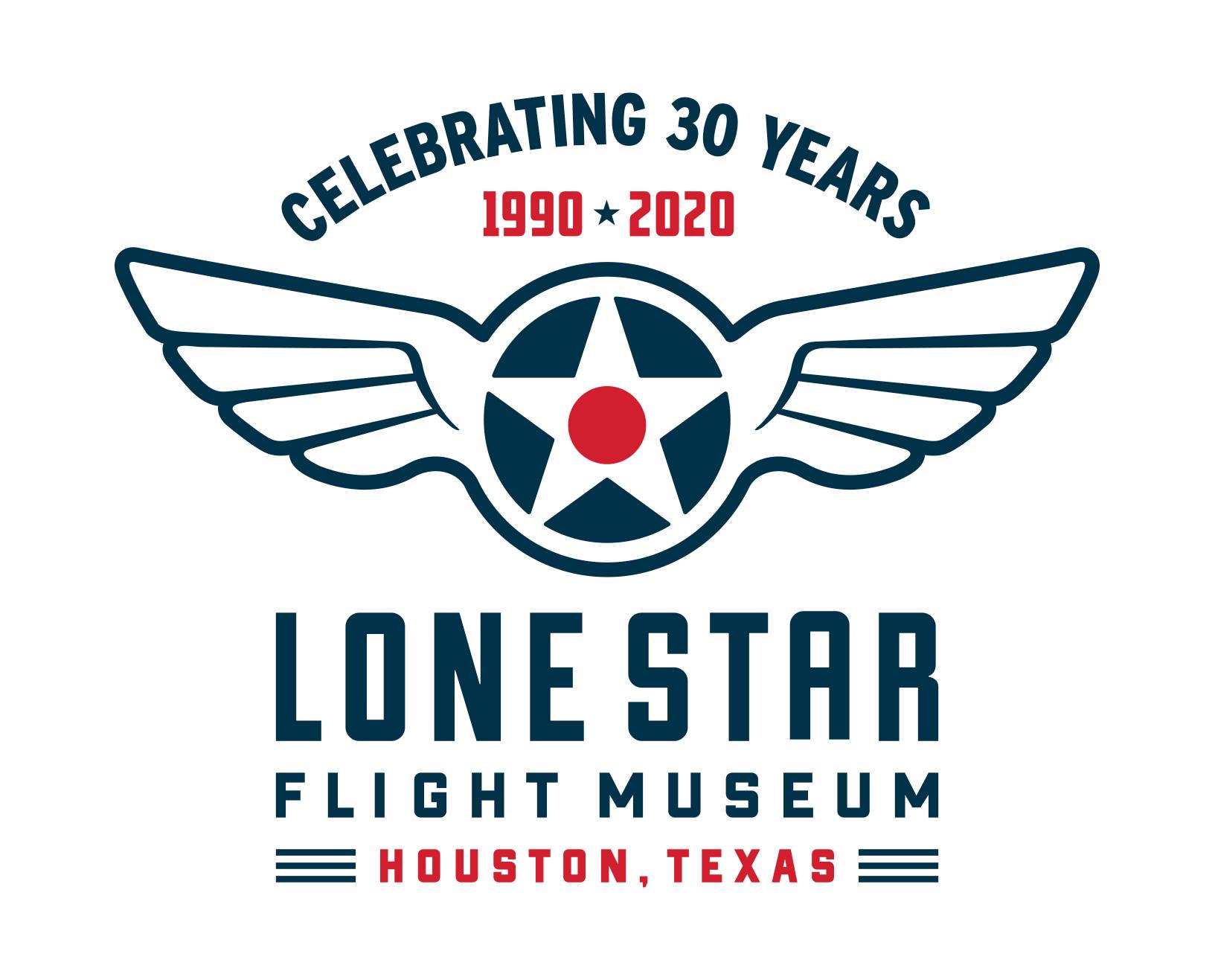 30 is the new AWESOME!!! In November 1990 the doors of the Lone Star Flight Museum opened. We welcomed hundreds of thousands of visitors, withstood historic weather events, reached great achievements and reimagined a museum experience that will spark a sense of wonder about aviation and its role in American and Texas history. We want […]
1 event,
Lone Star Flight Museum Turns 30!!
4 events,
Fall Family Weekends at the Kemah Boardwalk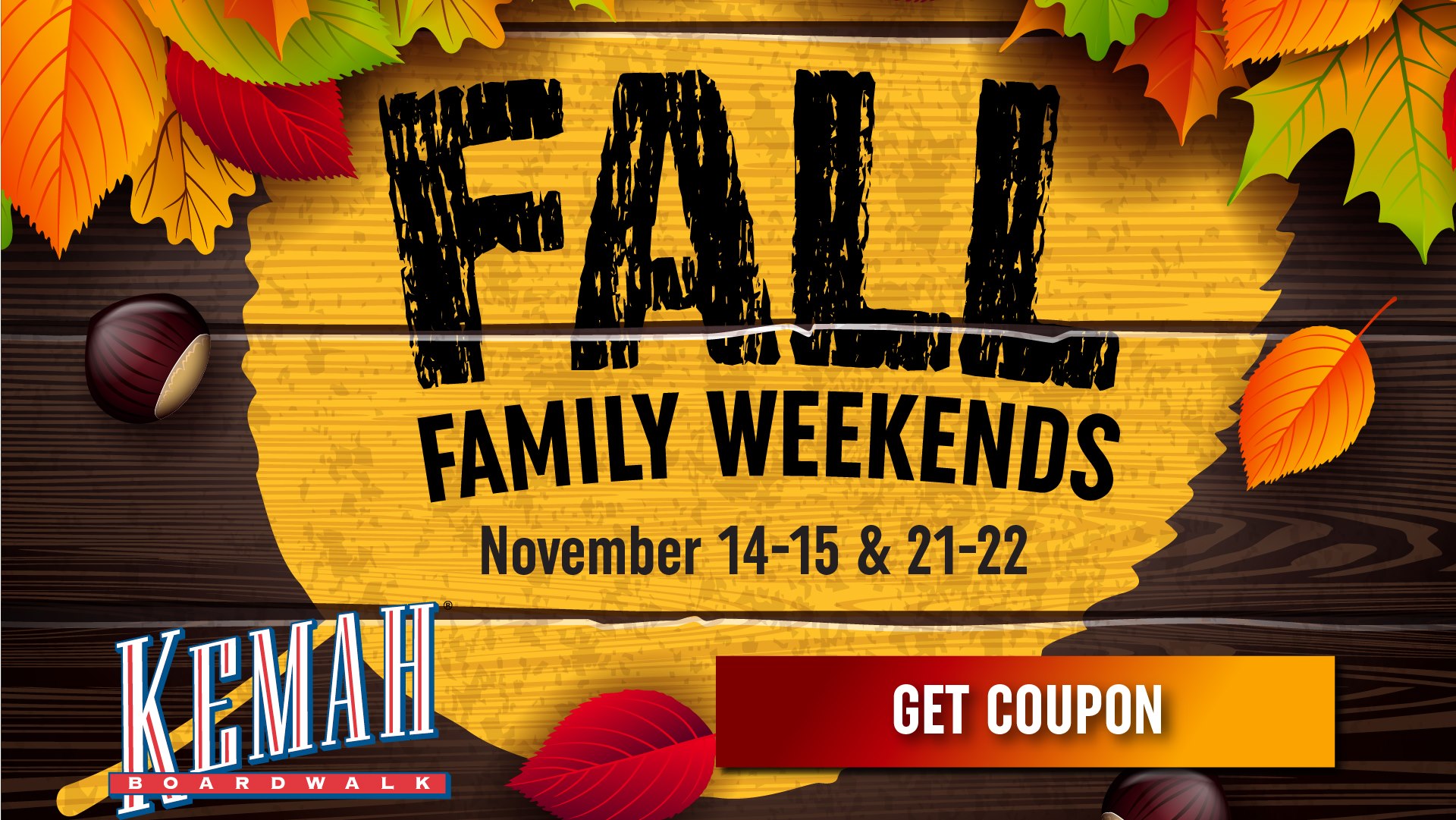 Fall is in the air! Join nus on these special November weekends for discounts and family fun! November 14-15 / 21-22 BUY ONE ALL DAY RIDE PASS / GET ONE FOR $5 Click the link here to redeem your coupon today --> https://specials.kemahboardwalk.com/monthly-events/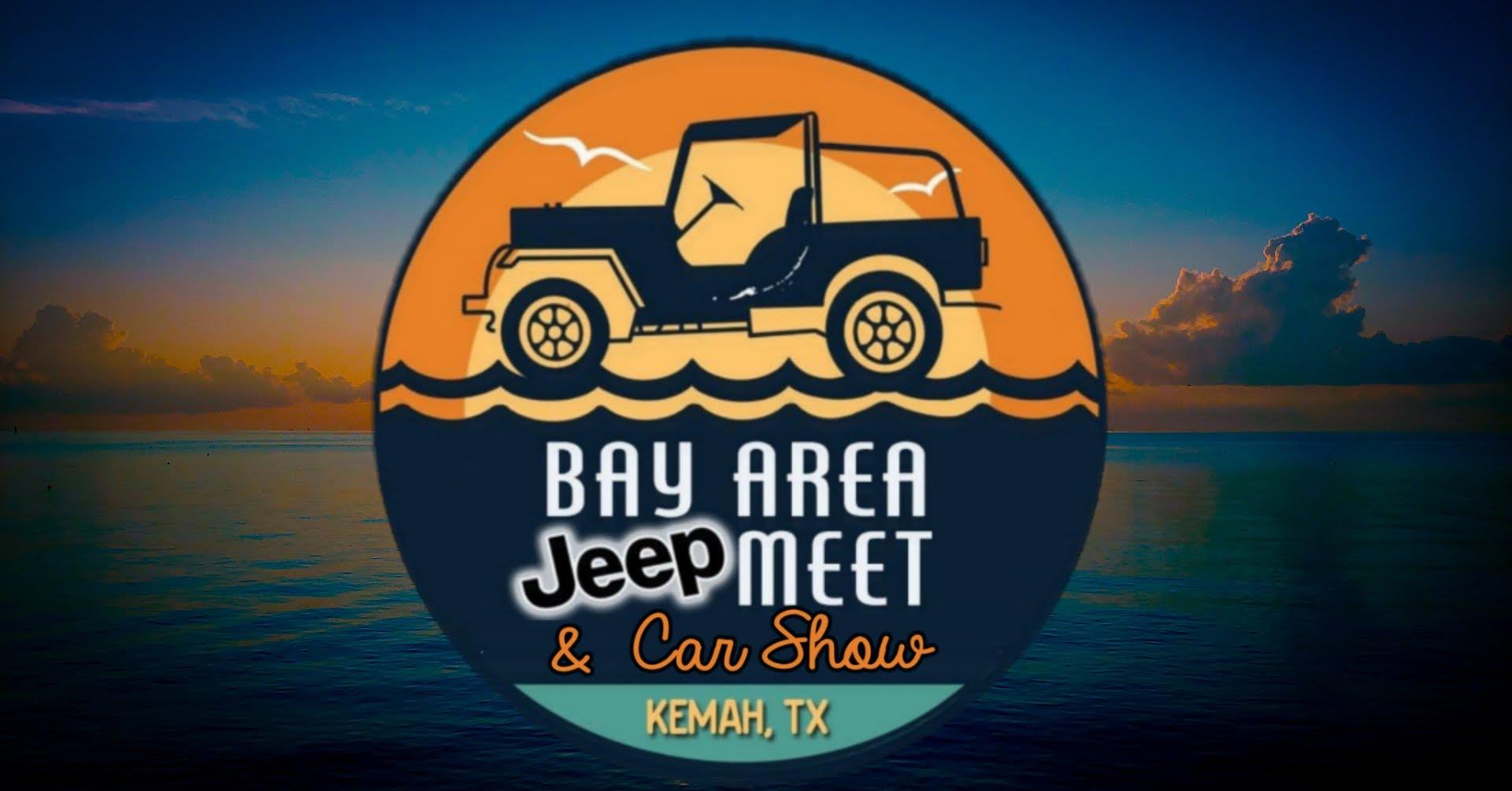 Bring your Jeep out to the Kemah Boardwalk Saturday November 14, 2020 :::::::::} meet other "Jeepers", check out customized Jeeps, connect with local Jeep groups, show off your jeep, shop, eat, and ENJOY #JeepLife @ Kemah, TX !! Additional event details and updates will be added as they become available. If you are interested in: […]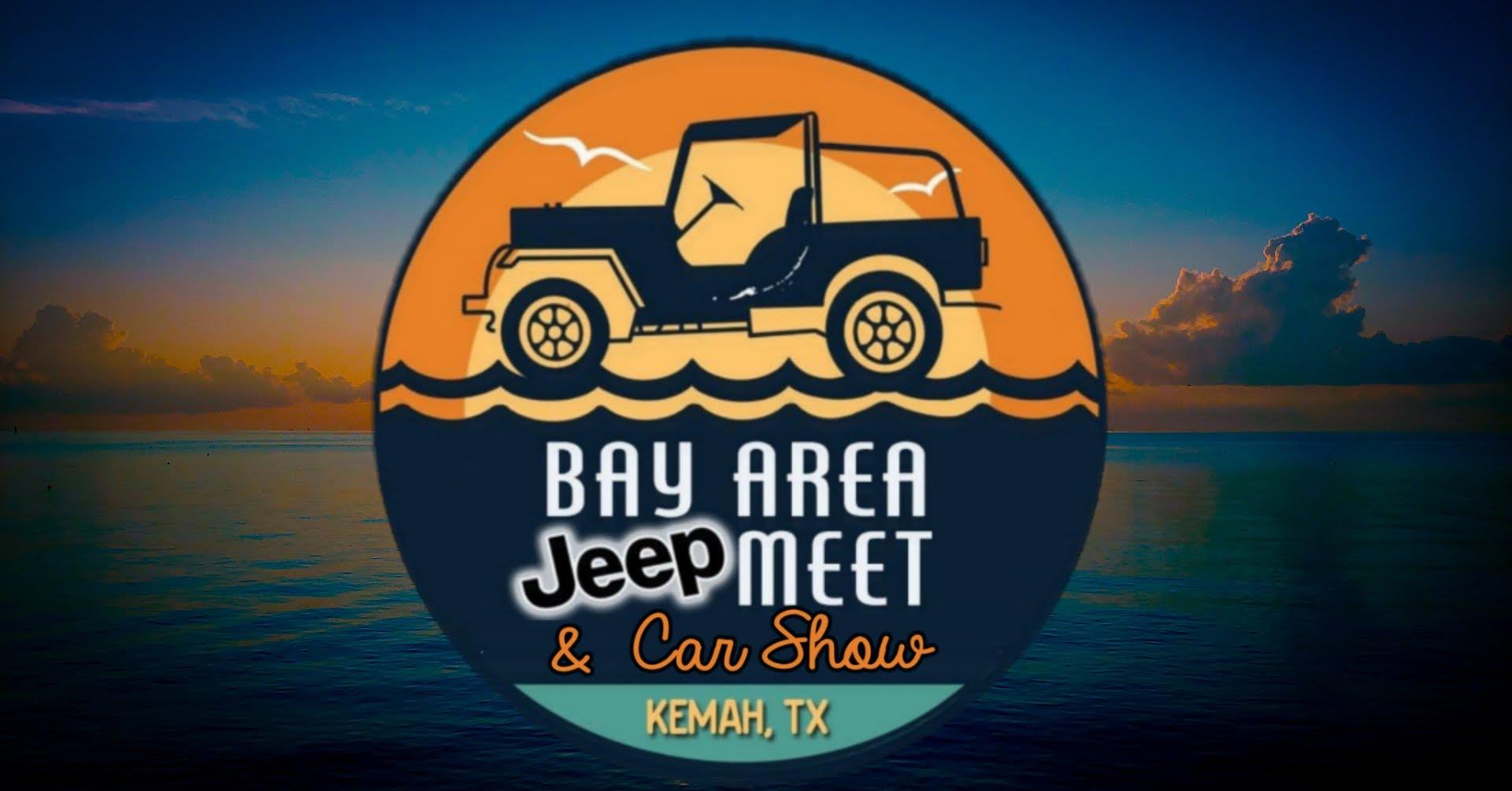 Bring your Jeep out to the Kemah Boardwalk Saturday November 14, 2020 Meet other "Jeepers", check out customized Jeeps, connect with local Jeep groups, show off your jeep, shop, eat, and ENJOY #JeepLife @ Kemah, TX !! Additional event details and updates will be added as they become available. If you are interested in: ✪ […]
1 event,
Fall Family Weekends at the Kemah Boardwalk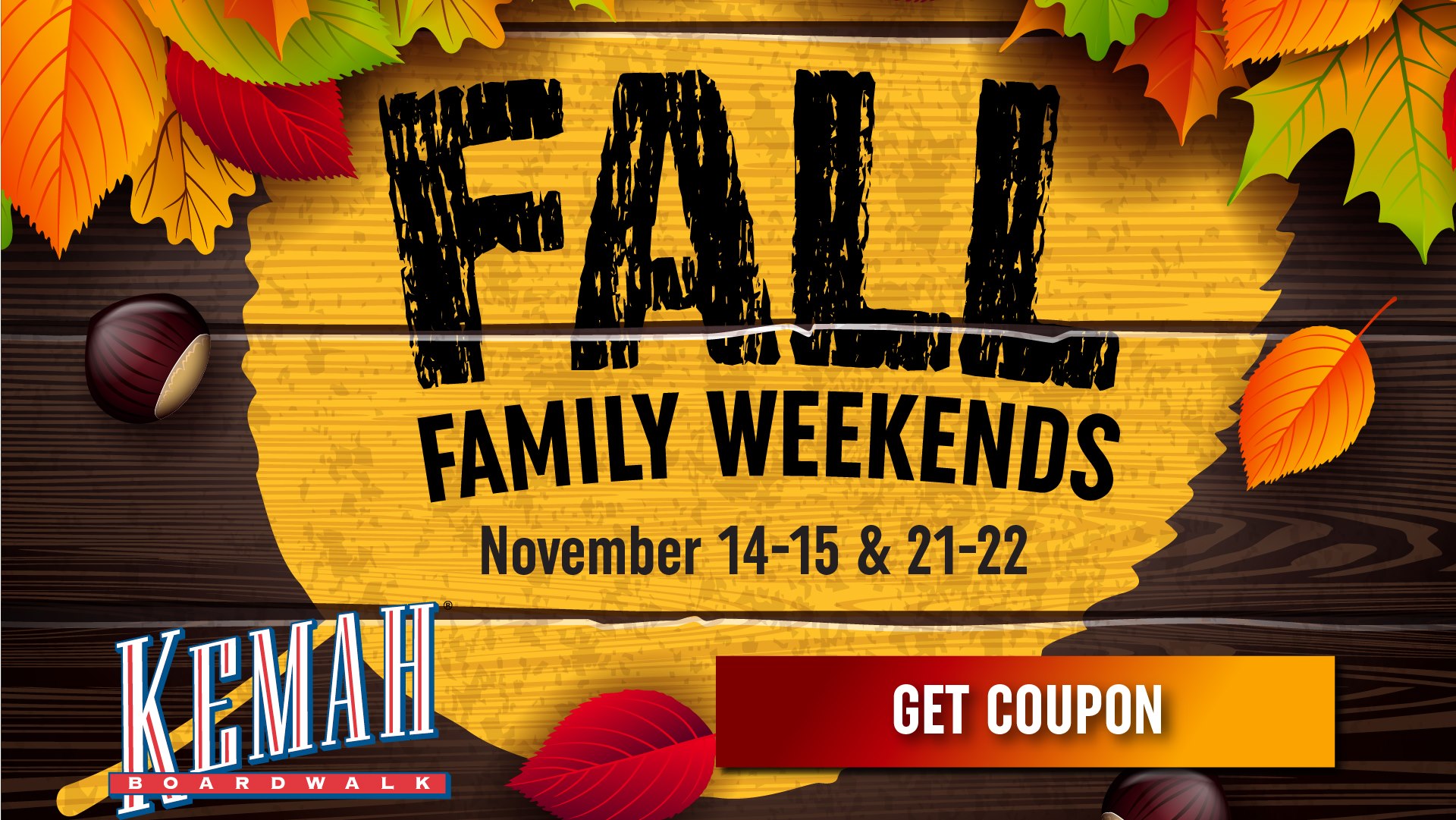 Fall is in the air! Join nus on these special November weekends for discounts and family fun! November 14-15 / 21-22 BUY ONE ALL DAY RIDE PASS / GET ONE FOR $5 Click the link here to redeem your coupon today --> https://specials.kemahboardwalk.com/monthly-events/
2 events,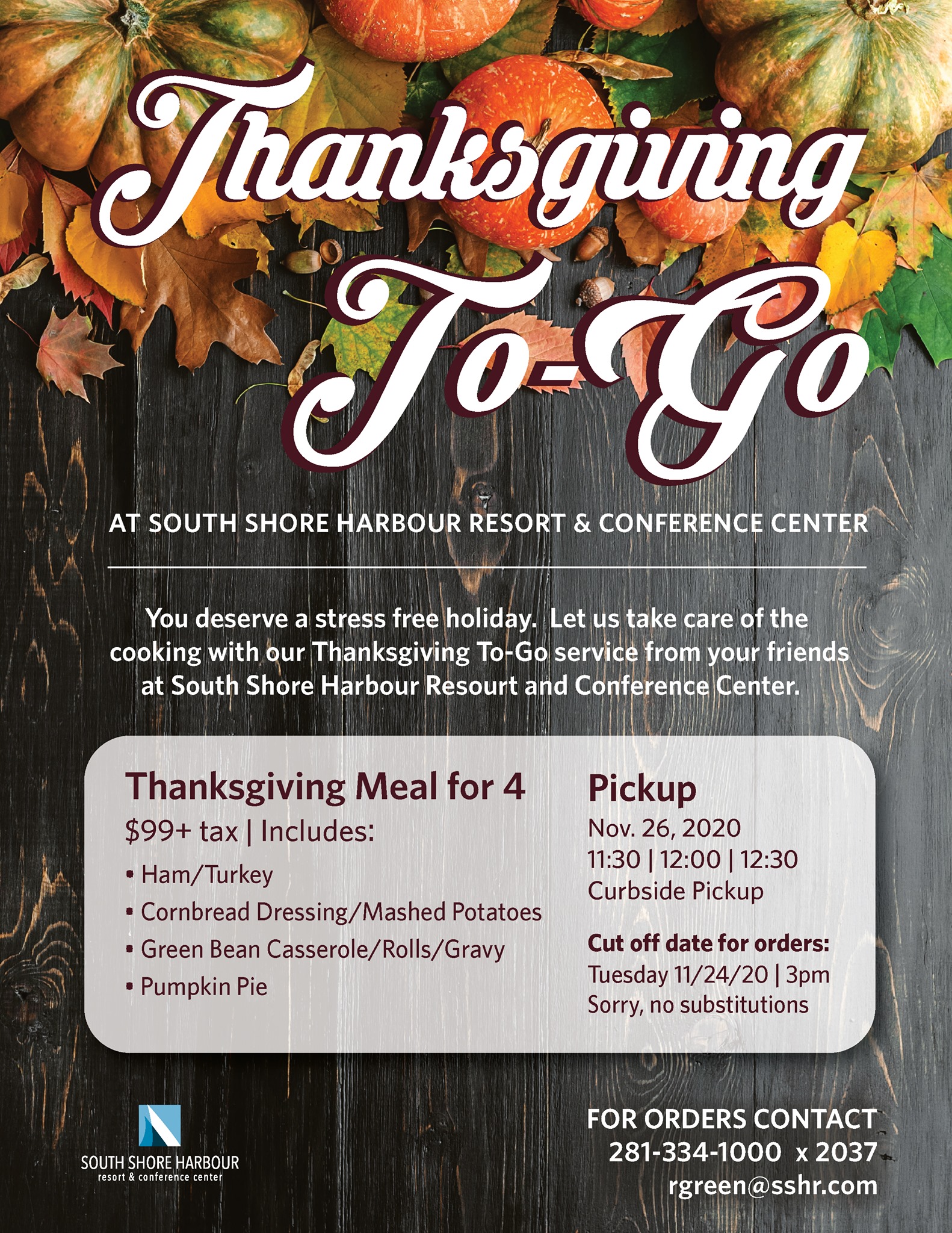 You deserve a stress free Holiday.  Let us take care of the cooking with our Thanksgiving To-Go service from your friends at South Shore Harbor Resort and Conference Center. Thanksgiving Meal for 4   $99 +tax includes: Ham/Turkey Cornbread Dressing/Mashed Potatoes Green Bean Casserole/Rolls/Gravy Pumpkin Pie Pickup Nov. 26 at 11:30, 12:00 or 12:30 Orders […]
We're Open on Thanksgiving Day! Rides - Games - Retail | 12 PM - 9 PM Restaurants: Aquarium Restaurant - Kemah | 12 PM - 9 PM Landry's Seafood House 11 AM - 6 PM Saltgrass Steak House 11 AM - 7 PM Bubba Gump Shrimp Co. 12 PM - 5 PM Food Kiosks: Bayside […]