1 event,
Belle Lees Boutique Open House/Holiday Market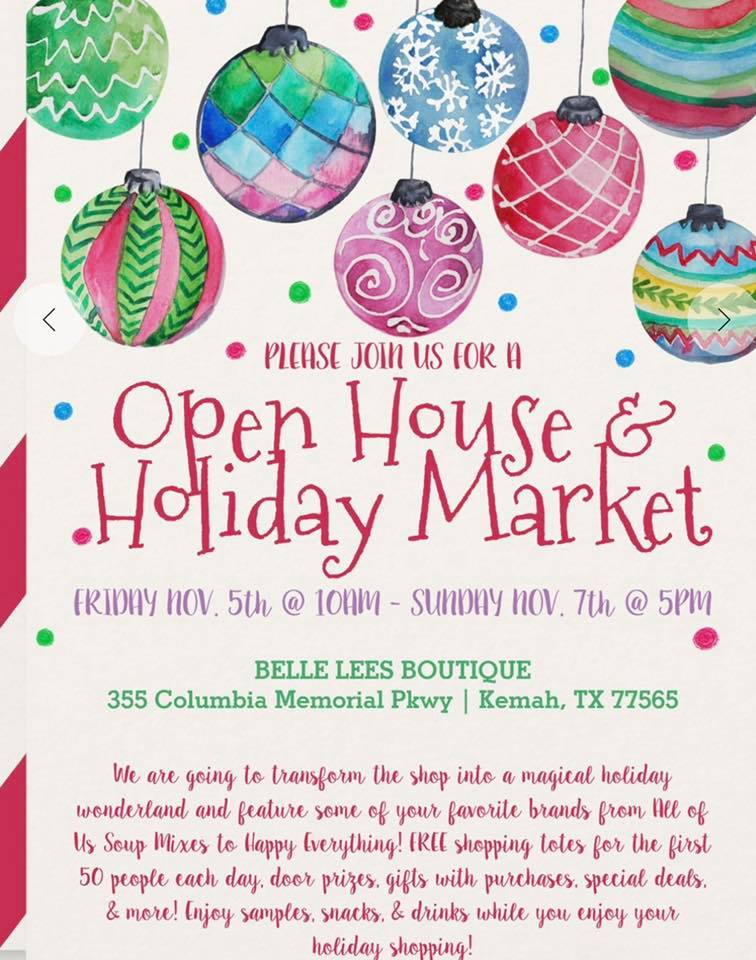 Join us for our Open House/Holiday Market!!! Our shop will be transformed into a magical holiday wonderland featuring some of your favorite brands! The Roundtop Collection, All of Us Soup Mixes, Twisted Wares, One Funny Mother, Happy Everything, Holiballs, Ahdorned, & much more! Tons of Door Prizes! Our HUGE NUTCRACKER giveaway is back! FREE SHOPPING […]
2 events,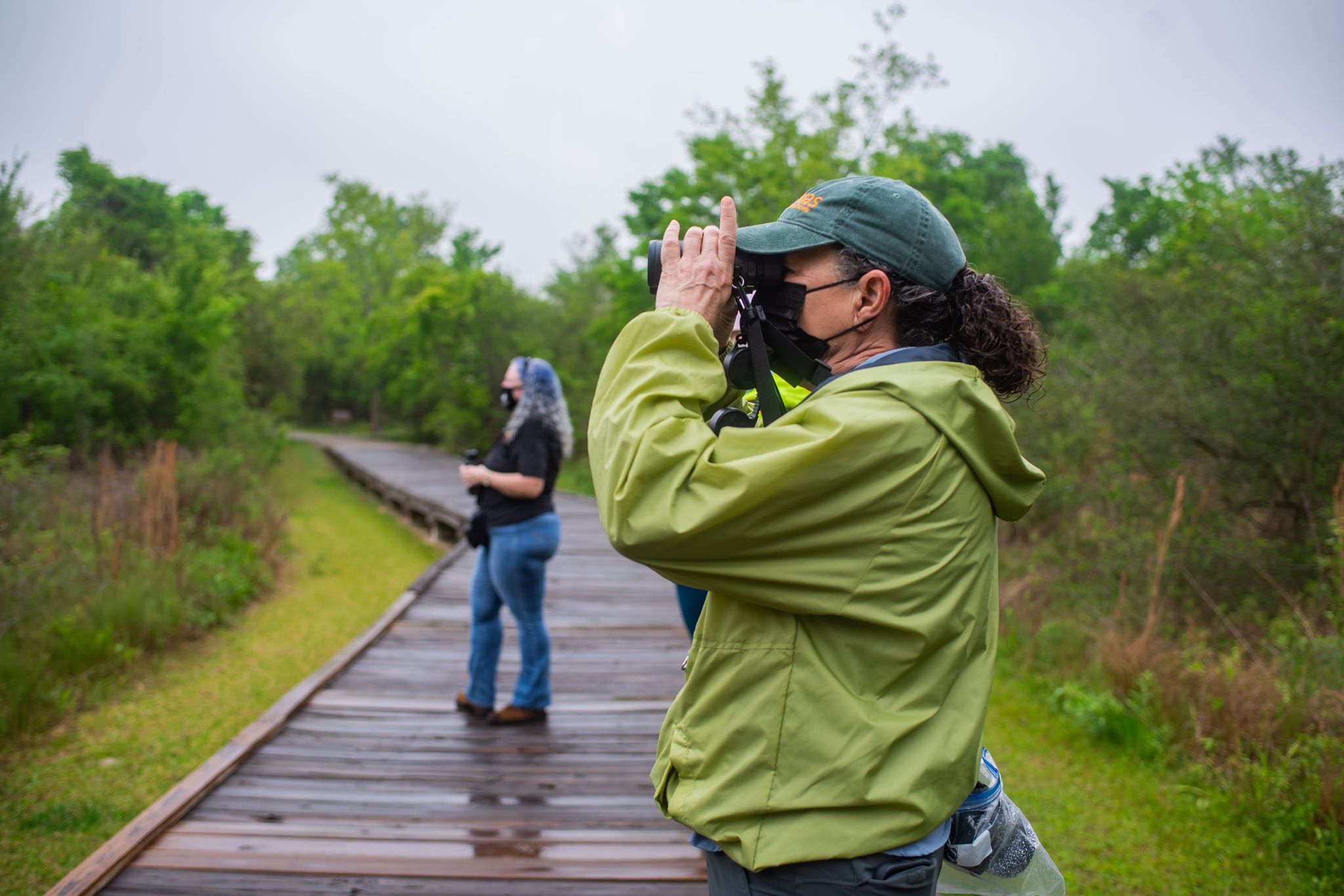 League City is hosting exclusive birding field trips with Kristine Rivers—local birding expert and Texas Master Naturalist. Test your birding skills, learn some new ones, and discover the beauty of local wildlife. ​Limited to 10 participants per time slot. Cost: $20 Add-on: $15 Birding bag (includes local birding guide and other goodies).
1 event,
Belle Lees Boutique Open House/Holiday Market
1 event,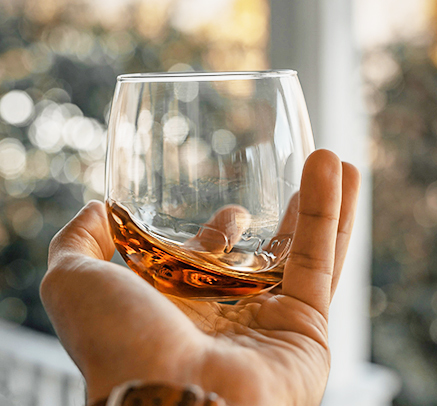 BOURBON DINNER November 12 Time: 6:30pm: Reception | Dinner served at 7:00pm Cost: $89++ Come enjoy the pleasant, smooth notes that bourbon has to offer during our Bourbon Dinner! For reservations, contact:  (281) 334-1000 ext. 2037
2 events,
Old Fashioned Harvest Fun Children's games & crafts General Store homemade goodies Handmade gifts Weaving & spinning Wagon rides Cowboy poet story telling Music & dancers Woodcarving & woodworking Butter making & homemade biscuits Pie-eating contest Cupcake walk Blacksmithing Food, drinks & baked goods Raffles
KEMAH BOARDWALK AND 24 WINERIES INVITE YOU TO SPEND THE DAY SAMPLING OVER 72 WINES FROM SONOMA COUNTY! Join us at the Boardwalk and discover why Sonoma County is one of the top Wine Destinations to visit in the Country! - $54.95 per person - advance tickets - $49.95 - Landry's Select Club Members discount […]
1 event,
Old Fashioned Harvest Fun Children's games & crafts General Store homemade goodies Handmade gifts Weaving & spinning Wagon rides Cowboy poet story telling Music & dancers Woodcarving & woodworking Butter making & homemade biscuits Pie-eating contest Cupcake walk Blacksmithing Food, drinks & baked goods Raffles
1 event,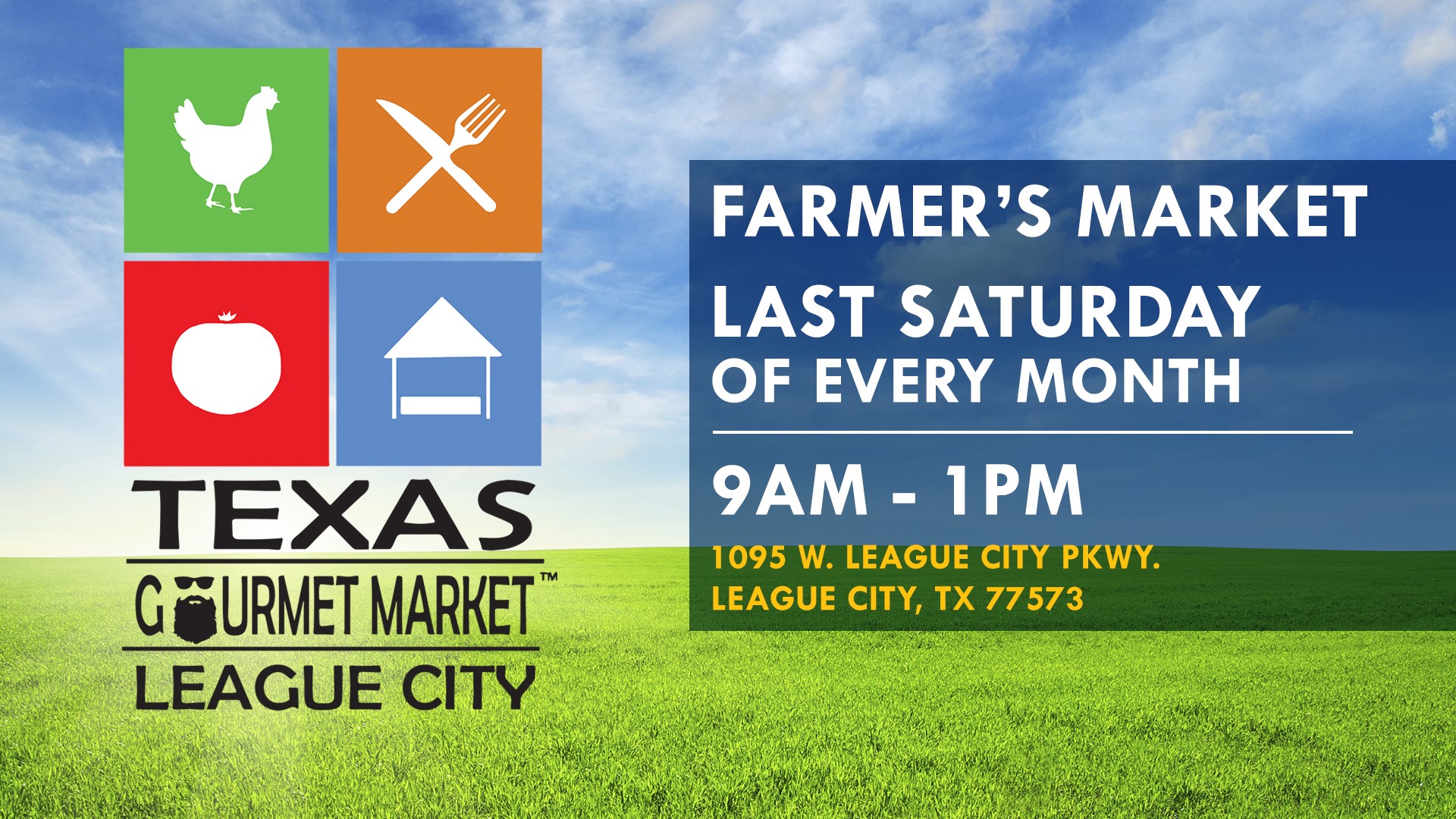 Located in the heart of League City, TX, this market aims to be a celebration of food, farm, and family. Texas Gourmet Market League City is brought to you by Associated Credit Union of Texas. Texas Gourmet Market League City is a family-friendly monthly pop-up market featuring a wide variety of local food and small […]