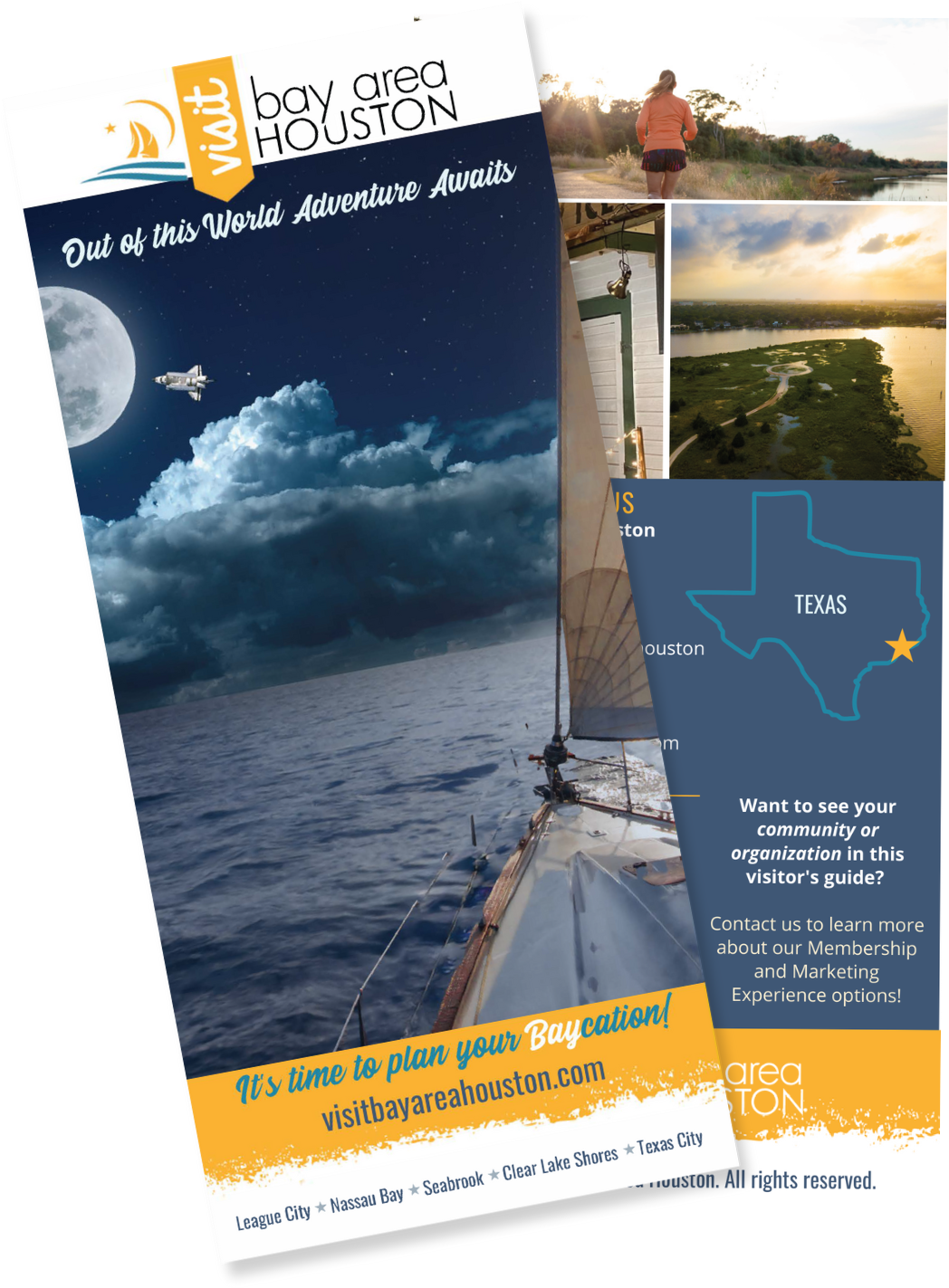 Your Out Of This World Adventure Awaits
Our 2023 Visitor's Guide is the best tool for planning your visit to Bay Area Houston. From food and dining, to shopping, and unforgettable experiences – your out of this world adventure starts here.
---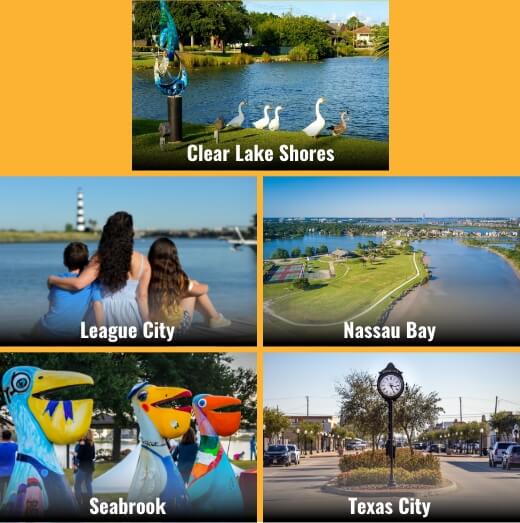 With sunny skies and miles of coastline, we're the home of NASA, shiny new boardwalk rides and award-winning restaurants. We're a quick drive from Houston, but when it comes to weekend getaways, we're a world apart. The Bay is five cities combined: Clear Lake Shores, League City, Nassau Bay, Seabrook, and Texas City. Each town is unique, offering up distinct attractions and local flavors, but we're so closely interwoven it's better to simply say:
Welcome to Bay Area Houston. Nobody does it quite like us.
---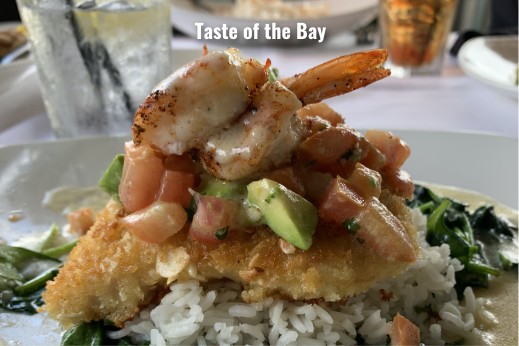 What is your vacation dining style? Are you a cuisine queen? A master of the grab and go? A trendy taster? Or are you yearning for some international flair? Bay Area Houston has yummy options for every dining style.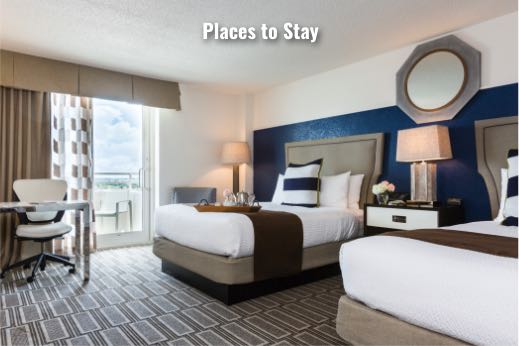 Searching for a place to stay? You're in luck! In the Bay, we have lodging for every budget and every lifestyle. Care to stay at a Bed & Breakfast? Why not go all out and get a BOAT & Breakfast? Or maybe you'd prefer a comfortable family hotel or a waterfront resort? We've got you covered.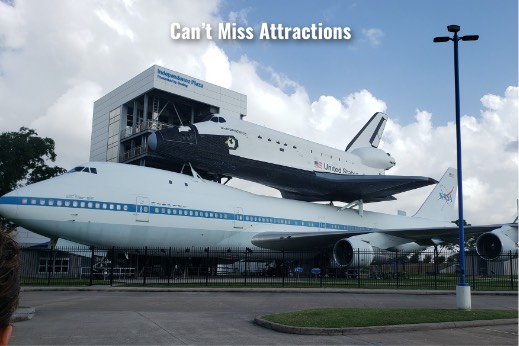 Whether you prefer to go by land, air, or sea, Bay Area Houston is filled with unforgettable activities. Spend a day among the stars at Space Center Houston, head for open waters with a boat rental, enjoy world-class birding or strap in for thrills on Kemah's one-of-a-kind wooden rollercoaster and more!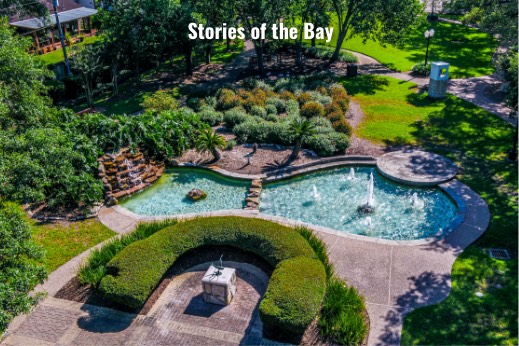 Want the inside scoop of all things Bay Area Houston? You've found it!
---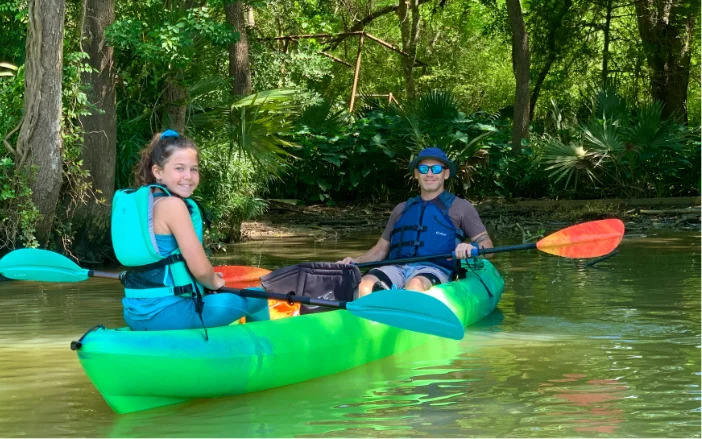 Make A Splash
With more than 35 miles of waterfront, Bay Area Houston is no stranger to the sea. Set off on a kayak, embark on a dinner cruise, or take a sailing lesson. We're the third largest marina in the United States — your on-the-water opportunities are endless! So, no matter if you prefer the quiet dip of a paddleboard or the adrenaline rush of revving a speedboat, you are sure to make a splash.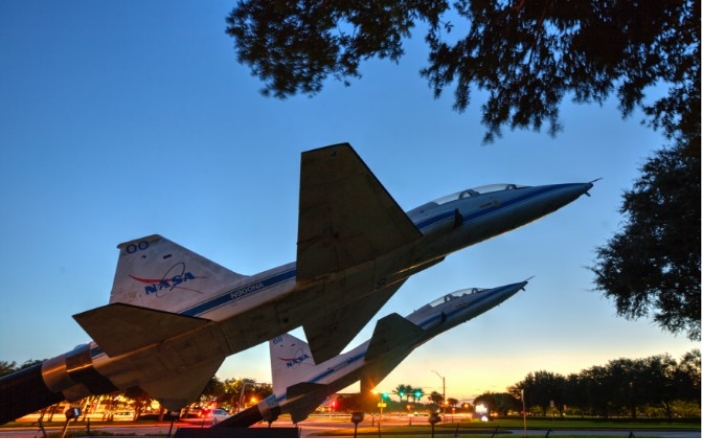 Blast Off For Fun
Not only do we have stars in our eyes, but the Bay has the astronauts to reach them! Founded in 1961, we are the birthplace of NASA, home to mission control, astronaut training, and the NASA Johnson Space Center. Visit Space Center Houston and discover what's next in the final frontier.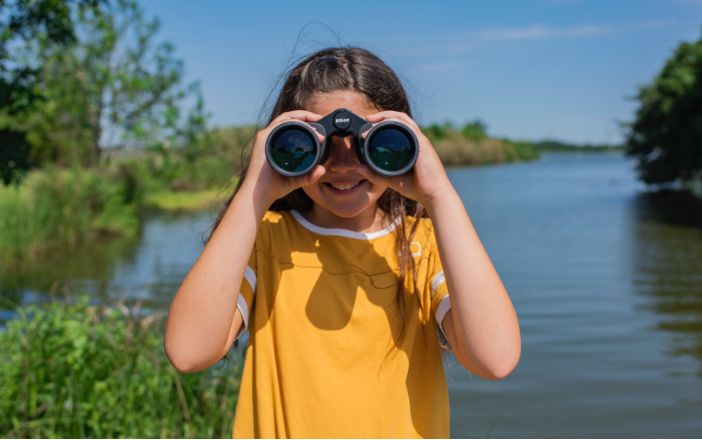 Get A Bird's-Eye View
Bay Area Houston is for the birds—literally! Our diverse ecosystems, world-renowned migratory paths and carefully preserved wetlands make us a birder's paradise. No matter if you're at the beginning of your birdwatching career or if you're a seasoned ornithologist, you'll be able to fill your logbook with rare feathered friends and attend birding events, classes and more.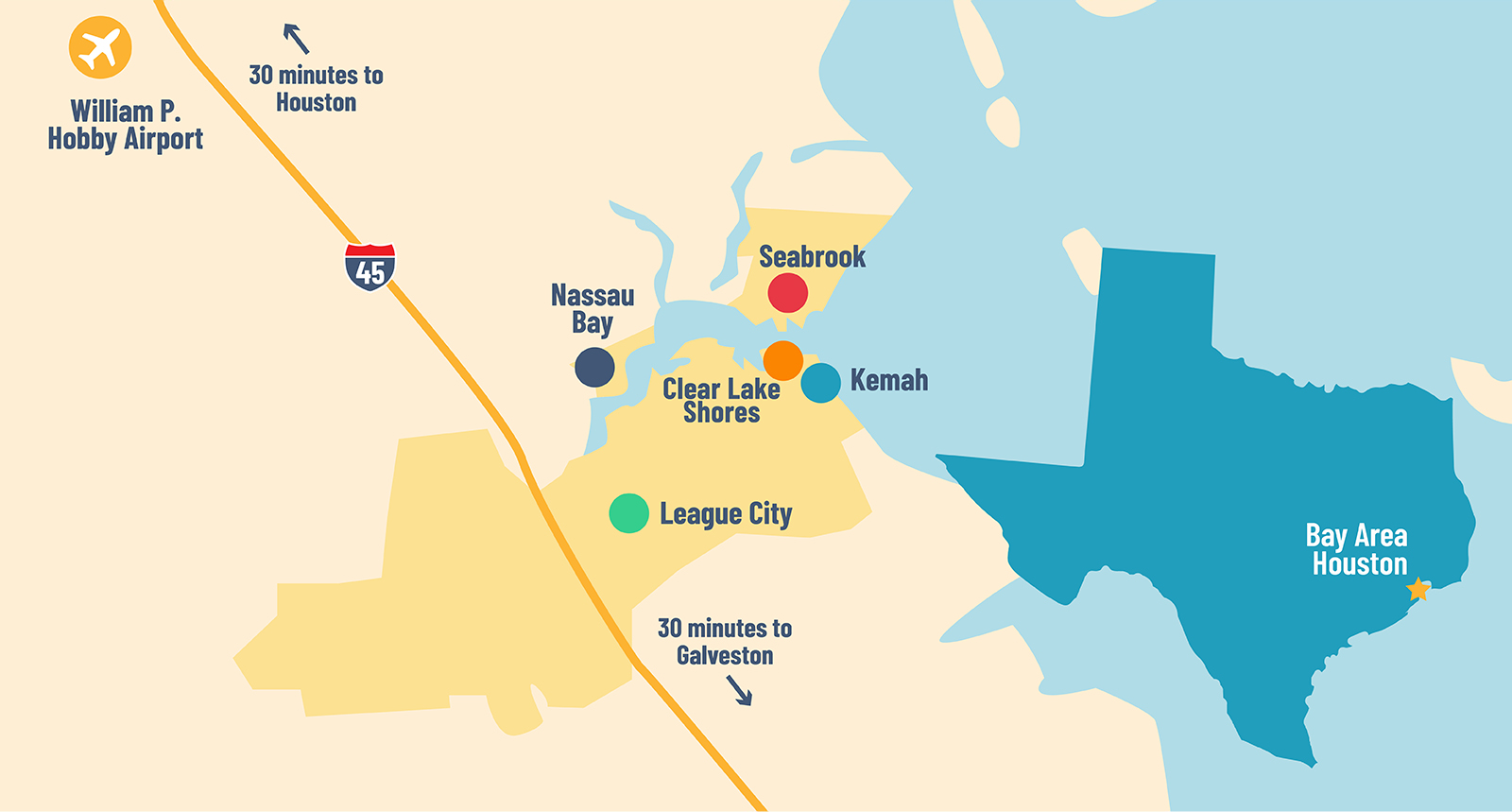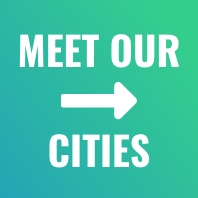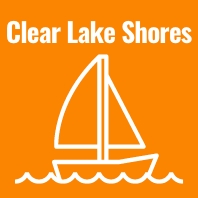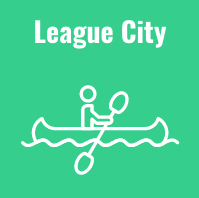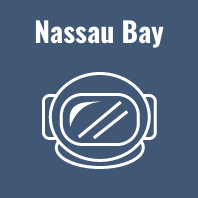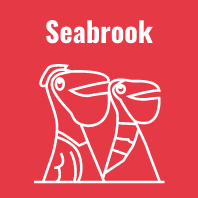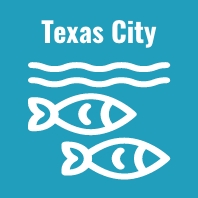 ---
Breakfast buffet in the Paradise Restaurant from 8:30am-10:30am. Adults: $19 / Children: 6-12 years-$10. FOR RESERVATIONS: 281-334-3078 ext 2025 or nmatthews@sshr.com
Find out more »