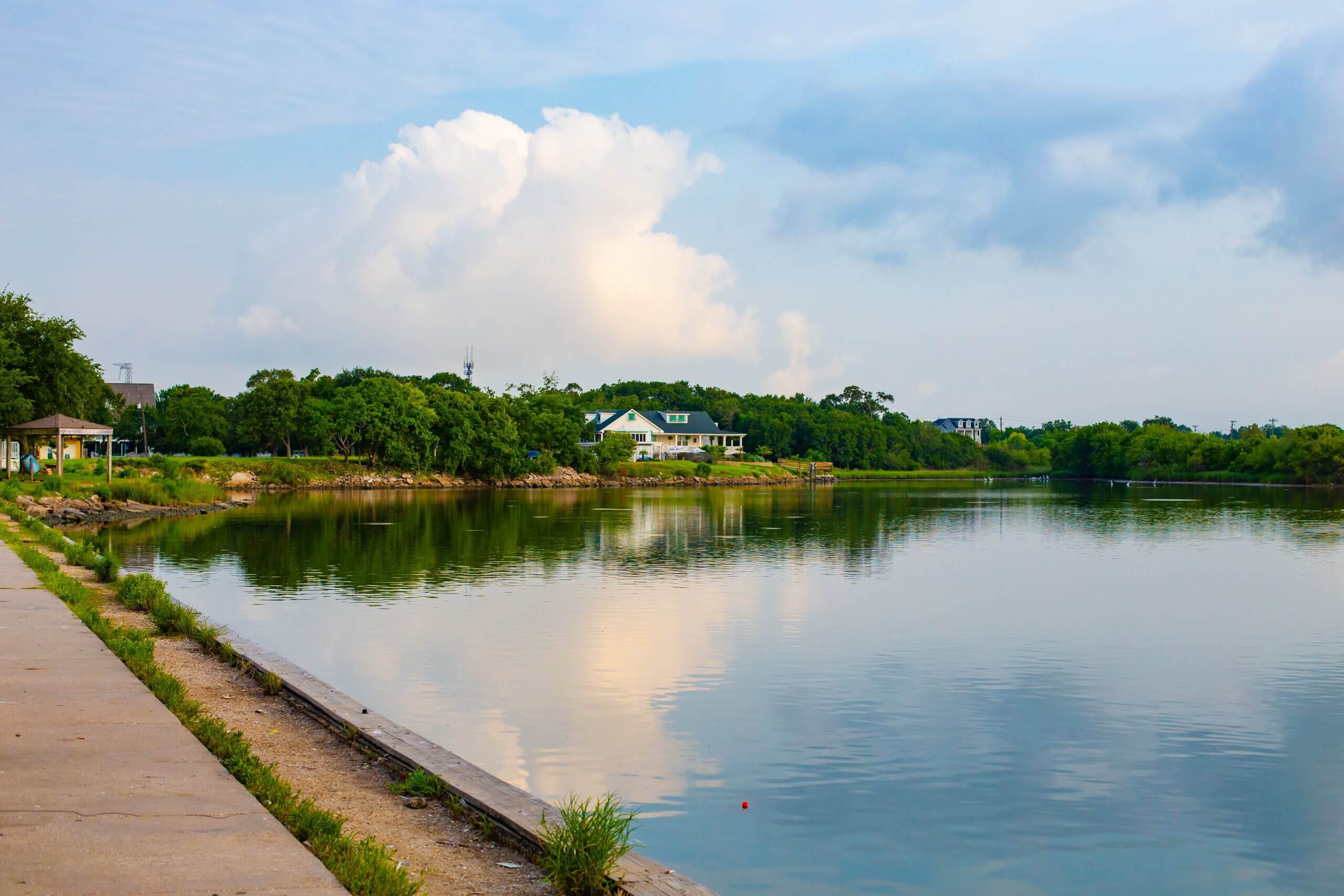 Exploring The Bay Area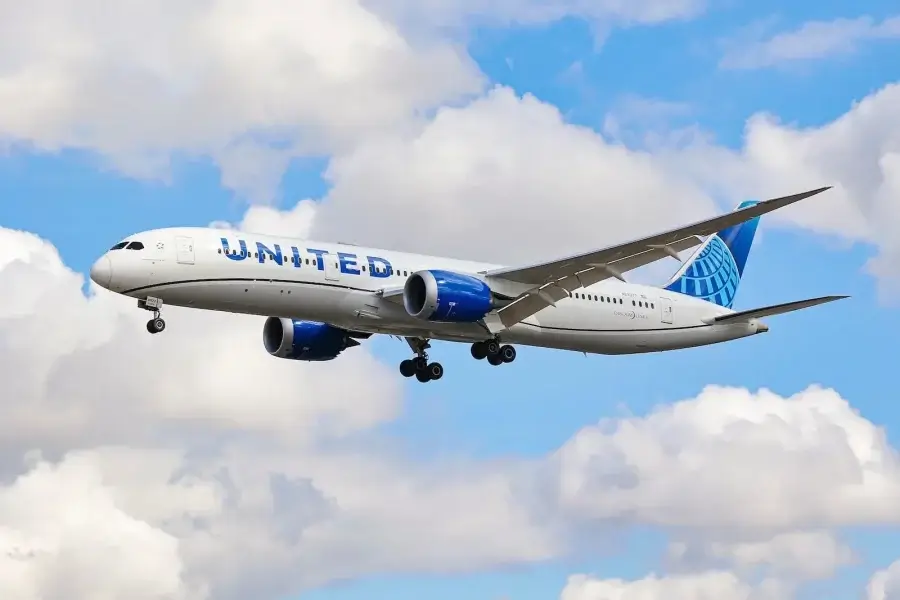 Plan your flight to Bay Area Houston at www.fly2houston.com and get ready to explore! Whether you're looking for adventure, entertainment, or a quiet getaway, you'll find yourself wanting to stay as long as possible once you arrive.
Getting Around In Style
Limousines offer a comfortable and luxurious ride with amenities such as leather seating, climate control and more. Taxis are an affordable option that can take you anywhere in and around the Bay Area. Shuttles provide shared rides with other passengers so you don't have to worry about paying for a full car. And if you want an extra touch of luxury, chauffeurs can pick you up from the airport and drop you off at your destination in style.
No matter which option you choose, getting around in style is easy when traveling to Bay Area Houston!
Hertz

It's time to reclaim your moments and shift from no time to go time. Whether you crave a long vacation on the open road or…
Let's Go For A Drive
Are you looking for a way to get from the airport to Bay Area Houston without relying on public transportation? Then let's go for a drive! Renting a car is the perfect solution; you can pick up your rental car at the airport and drive yourself to your destination.
With a rental car, you have the freedom to explore Bay Area Houston at your own pace. Plus, you don't have to worry about waiting in line for a bus or taxi – just hop in enjoy the journey. With so many scenic routes available, it's sure to be an unforgettable experience! So let's go for a drive and explore all that Bay Area Houston has to offer!
Deep Hole Park

Deep Hole Park is located on East Shore Drive, between Hawthorne and Blue Point Rd. and is a great place to go fishing, relax and…