Breakfast with Santa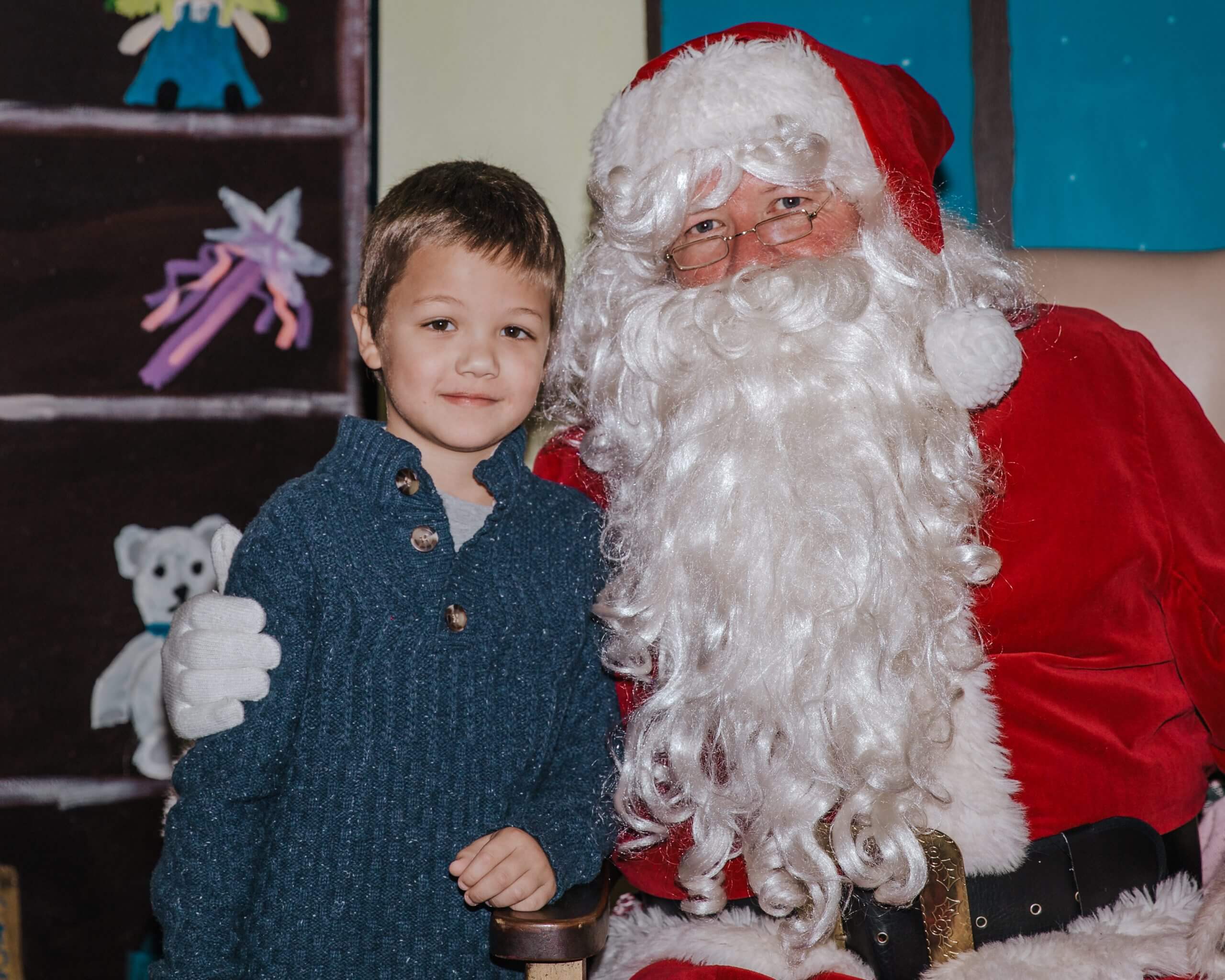 Every December, the City of Seabrook along with the Seabrook Rotary provides Breakfast with Santa for all of the children of Seabrook at the Seabrook Community House. Kids can enjoy a pancake breakfast and tell Santa what they want for Christmas.
Parking Event-goers may park in the City Hall and Bay Elementary parking lots at no cost. If possible please avoid parking on side streets. Do not park in business parking lots such as Tookies and convenience stores.
Please note that event details may be altered, postponed, or canceled depending on the impact of COVID-19 on our community.
VENUE
1210 Anders
Seabrook TX, 77586