Celebration Seabrook: Music & Art Fest By The Bay!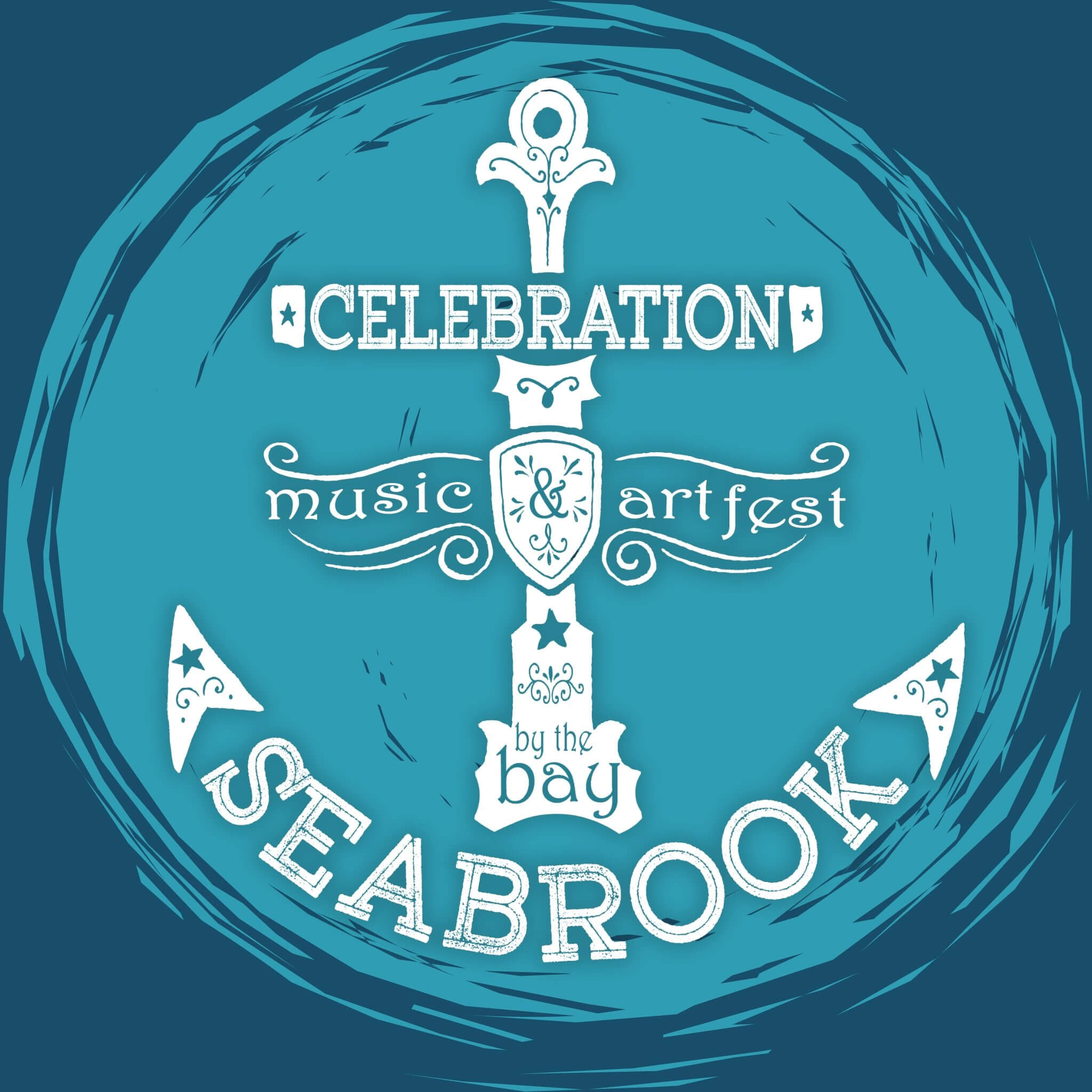 Live Music
Enjoy the dynamic sounds of live music at Celebration Seabrook, featuring performances by Koehler Lane, Nightbird Tribute Band, and Dustin Massey. These bands promise to deliver an unforgettable musical experience for everyone in attendance.
Celebrate Seabrook is your passport to an electrifying musical journey, where the stage comes alive with talent and melodies that'll make your heart sing. Get ready to groove to the vibrant beats and dynamic sounds of our star-studded musical lineup.
🎶 Koehler Lane: A Texas Country Rock band, formed in 2019 by lead singer and guitarist Robert Garza, blends the best of Texas Country with the rock sounds of the early 2000s. The band's members bring a diverse range of talents to the stage, including backing vocals, keys, lead guitar, bass, and drums. They recently signed with Solcar Records in March 2023 and released their first single, "Blacktop Empty Roads," in April 2023. The band's music spans from classic 2-stepping country to nostalgic Warped Tour vibes, making them a favorite in the San Antonio area and beyond, with performances at venues like Schroeder Hall. Upcoming releases include a single in fall 2023 and a full-length album in early 2024. Koehler Lane offers an energetic and varied musical experience for all to enjoy
🎤 Nightbird Tribute Band: A Texas-based band, has been captivating audiences both regionally and nationally since 2009. Their mission is to authentically recreate the spirit and energy of Fleetwood Mac and Stevie Nicks from the 70s, 80s, and today. Lead Singer Brooke Alyson shares their goal of transporting audiences to a magical place through their performances, striving to create an unforgettable experience for all who listen
🎸 Dustin Massey: This Granbury native developed a deep passion for regional Red Dirt country music, attending shows at venues like MML and Live Oak. These experiences, including performances by bands like Jonathan Tyler & The Northern Lights, bridged the gap between professional musicians and ordinary music enthusiasts like him. Witnessing these skilled musicians up close made pursuing a musical path feel less out of reach, inspiring the thought that perhaps he could follow a similar journey.
These bands have joined forces to make your Celebrate Seabrook experience unforgettable. So, get ready to sing along, dance to the rhythm, and celebrate the magic of live music with us. Let the music take you on a journey that you'll remember for years to come!
Vendors
You won't leave Seabrook empty-handed! Vendors from all over Houston and beyond come to Celebration Seabrook to sell their unique gifts and art.
Want to checkout the full list of Vendors? Check out this link: https://www.celebrationseabrook.com/vendors
Kids Zone
The Kid Zone at Celebration Seabrook offers a world of fun and excitement for young attendees. Children can get their faces adorned with whimsical designs by talented face painters, brave the thrill of a mechanical shark ride, bounce to their hearts' content in the inflatable house, explore their creativity through engaging art activities, and even enjoy a mini beach experience. With an array of activities and entertainment, the Kid Zone ensures a day filled with laughter and adventure for kids of all ages.
Food
If you are hungry in Seabrook Tx this Saturday then you need to come check out these food vendors! Click here for a full Food Vendor List: https://www.celebrationseabrook.com/vendors-2
DETAILS
Oct 14, 2023
11:00 am - 7:30 pm
Event Categories
Art Festival
,
Community Event
,
Craft / Vendor Market
,
Fall Event
,
Fall Family Fun
,
Fall Fun
,
Family Event
,
Festival
,
Foodie Fun
,
Live Music
,
Music Festival
,
Outdoor Event
ORGANIZER
VENUE
Meador Park in Seabrook
2400 Hammer St
seabrook TX, 77586