Moon 2 Mars Festival 2023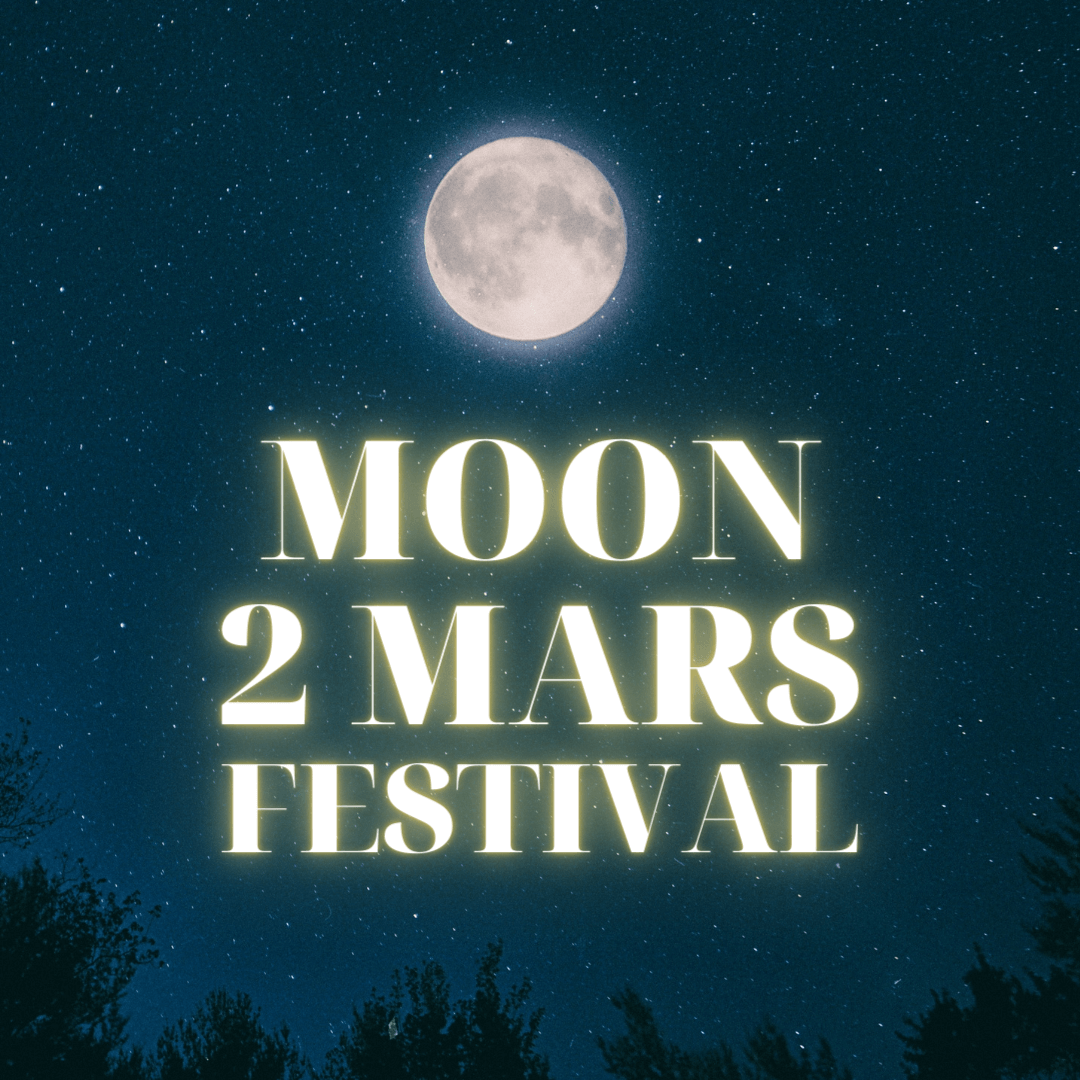 Our annual Moon 2 Mars Festival is all about bringing people and space closer together. At its core, this festival is a celebration of the innovators and the innovations that power space exploration – to the Moon, Mars and beyond. This space-themed festival features family-friendly activities and live music, along with tasty bites and exciting space exploration experiences.
Jam to "Jesse's Girl" with Rick Springfield and rock out with Selena cover band Bidi Bidi Banda. Plus, get an up-close look at the space tech of tomorrow, take part in new immersive experiences, meet an astronaut and more!
DETAILS
Mar 11, 2023
10:00 am - 5:00 pm
Event Categories
Charity / Non-Profit Event
,
Community Event
,
Family Event
,
Festival
,
Festivals
,
Food Events
,
Foodie Fun
,
Live Music
,
Music Festival
,
Outdoor Event
,
Pet Friendly Event
,
Seasonal Events
,
Spring Event
ORGANIZER
VENUE
1601 NASA Parkway
Houston TX, 77058