Preview Event for FREE ROAM Virtual Reality Experience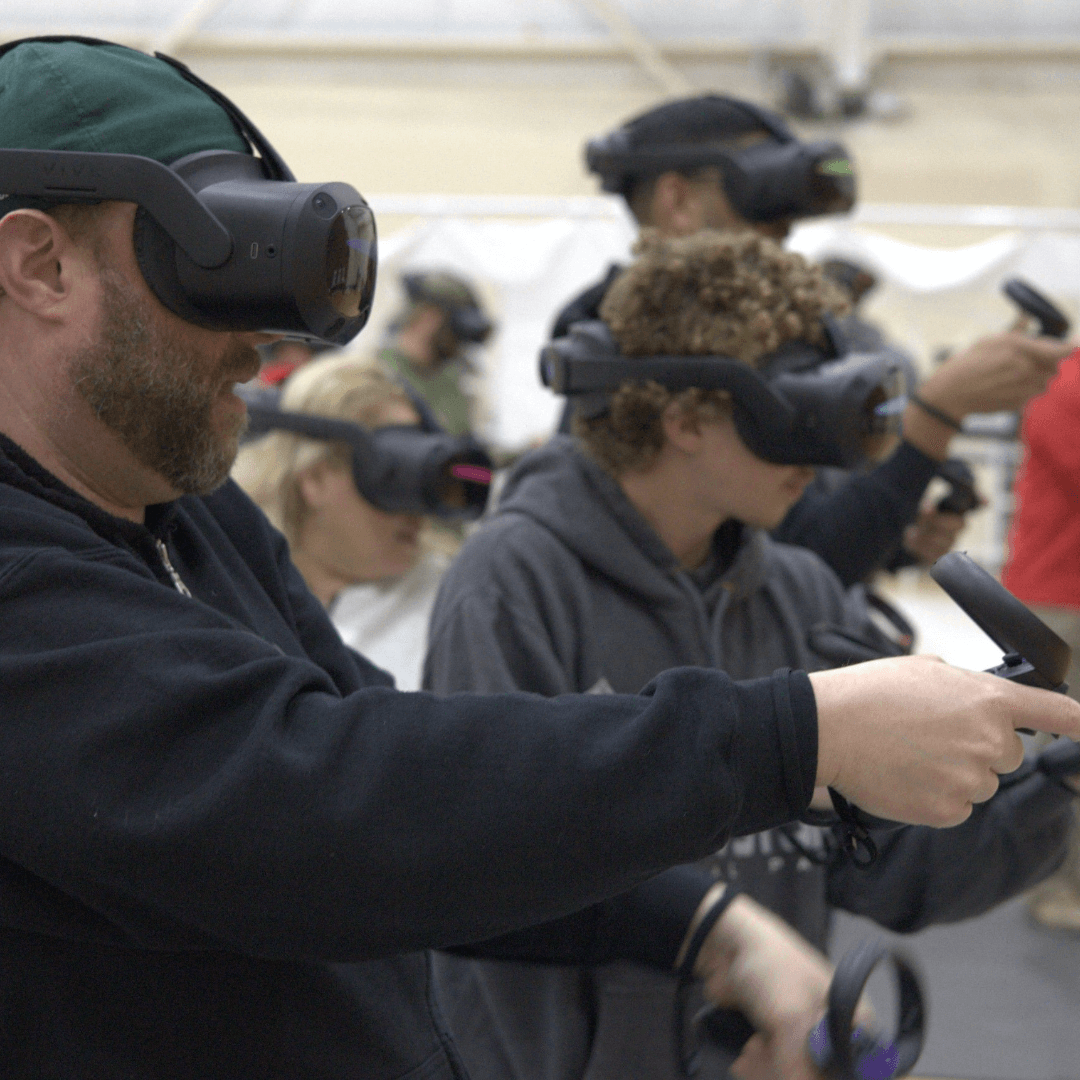 Preview Event For THAT VR PLACE: Try our Transporters before we open our doors.
This is your chance to preview some of the Free Roam Experiences!
We invite you to a VR experience that goes beyond your living room. Play with friends while battling robots, zombies, orcs, goblins and each other.
Come check out some incredible experiences for a Exclusive Price $15 for 30 min of in headset fun.
Don't just play the game, be apart of it!
VENUE
2101 E NASA Pkwy
Nassau Bay, 77058