Spring Break Virtual Reality Special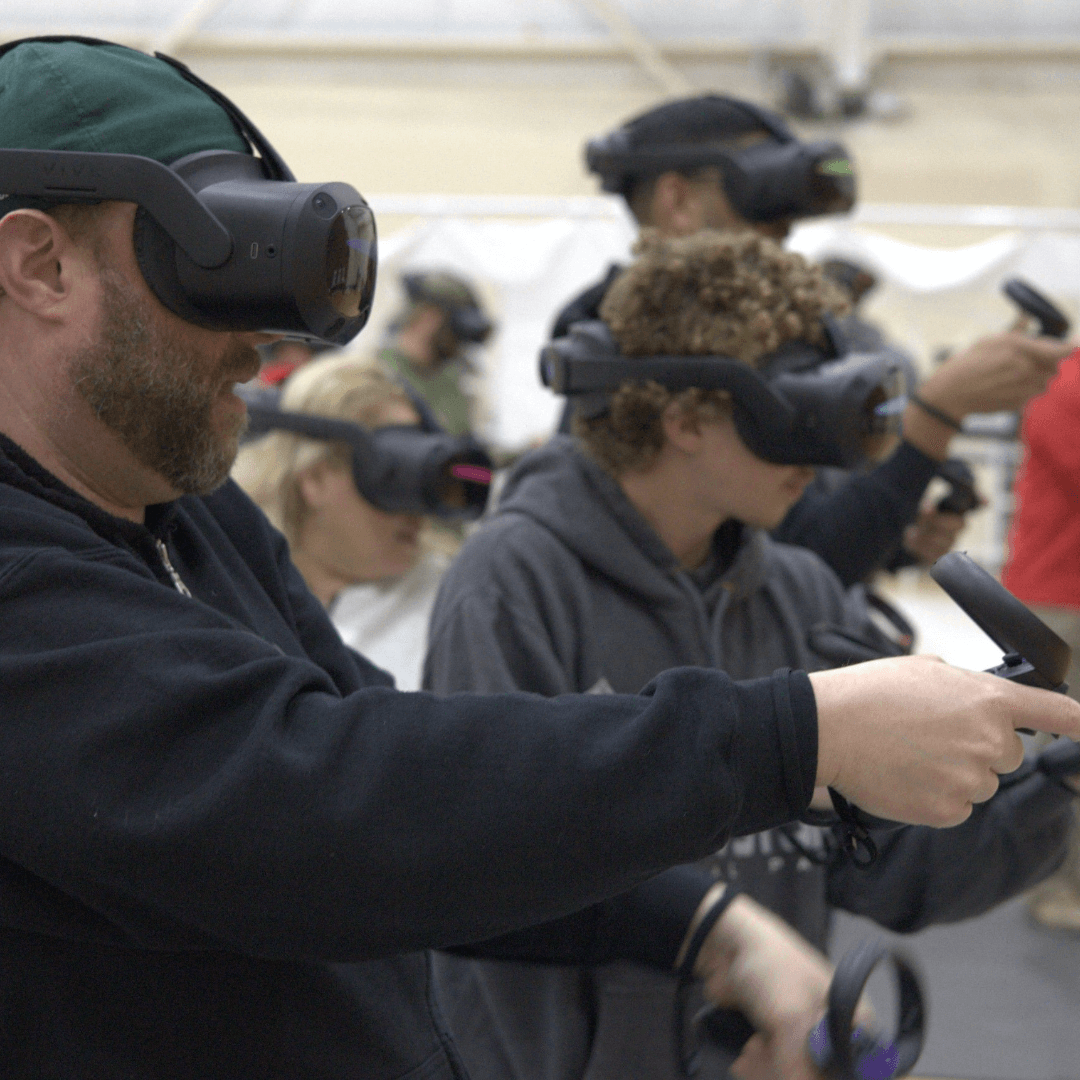 That VR Place invites you to a VR experience that goes beyond your living room. Play with friends while battling robots, zombies, orcs, goblins and each other.

A full Free Roam VR experience that uses the latest technology to create an experience that will transport you to new worlds.

No wires, and a large arena to walk around in VR!
VENUE
2101 E NASA Pkwy
Nassau Bay, 77058