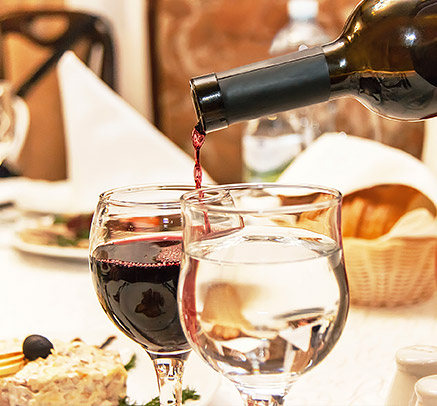 Battle of the Wines: Texas vs. California
Time: 6:00pm: Reception | Dinner served at 6:30pm
South Shore Harbour's Thursday Wine Dinner series is one of the most popular new entries on the Clear Lake calendar. With events occurring every other month, these festive dinners showcase wines from our own backyard and well beyond, exquisitely paired with innovative cuisine. Kick off a long weekend early with a Thursday Wine Dinner, followed by a relaxing weekend in the Bay Area.
Cost: $99++
For reservations, contact:  (281) 334-1000 ext. 2022