Four Coffee Shops to Warm Your Spirits this Holiday Season
Cold weather is nipping at our noses, and what better way to warm our souls than with a nice, piping-hot cup of coffee from your favorite Bay Area Houston coffee shops.
Java Owl Coffee House
Located in Nassau Bay–home of the astronauts–Java Owl Coffee House brings locally roasted coffee and specialty drinks to their community. This cozy coffee shop is the perfect place to sit and sip, do a little bit of studying, and enjoy the Nassau Bay community. Try holiday favorites like Gingerbread Latte and Peppermint Mocha Latte before winter ends.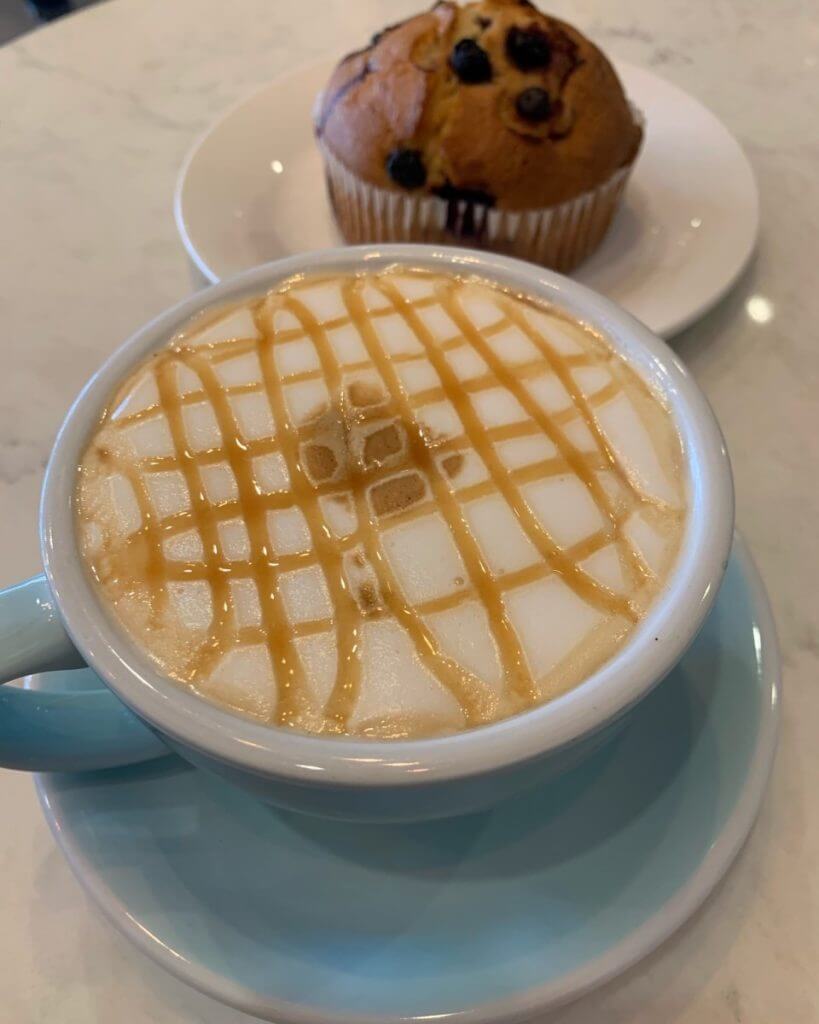 Soulfreak Studio Café
As one of Clear Lake Shores' staple stores, Soulfreak Studio Café is a coffee shop, art studio, and retail space all wrapped into one. Enjoy Market Days every second Saturday of the month and live entertainment on the weekends. Check out their winter menu, with Nutcracker cold brews and Rat King lattes.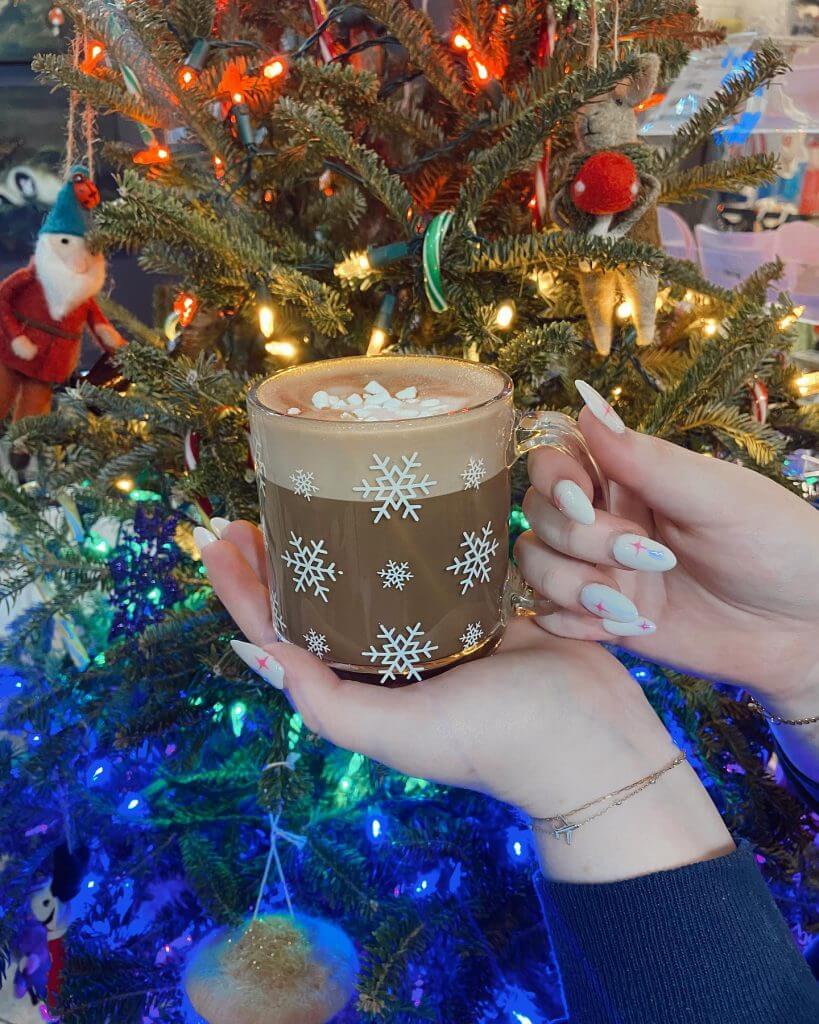 The Drink Station
Not only offering the usual coffee, tea, and smoothies galore, this shop is for the boba lovers as well. The Drink Station–located in League City–is a quirky shop that provides out-of-this-world customers experiences and the sweetest of drinks and treats.
Damn Fine Coffee and Fried Pies
Pair a cup of fresh roasted coffee with a hot fried pie at Damn Fine Coffee and Fried Pies. Whether you're a sweet or savory pie person, there is something for everyone to sink their teeth into and enjoy. Try their seasonal Eggnog lattes or Santa Cookie lattes before they're gone.