Let's Go Fishing
Fishing is one of the most popular outdoor activities in the Bay Area Houston. With so many beautiful spots, it can be hard to decide where to go. Here are the top 5 fishing spots in Bay Area Houston that you should definitely check out. Each spot has its own unique features and offers anglers with a variety of fish species and exciting experiences. Whether you're an experienced fisherman or just starting out, these five spots will make for an unforgettable fishing experience!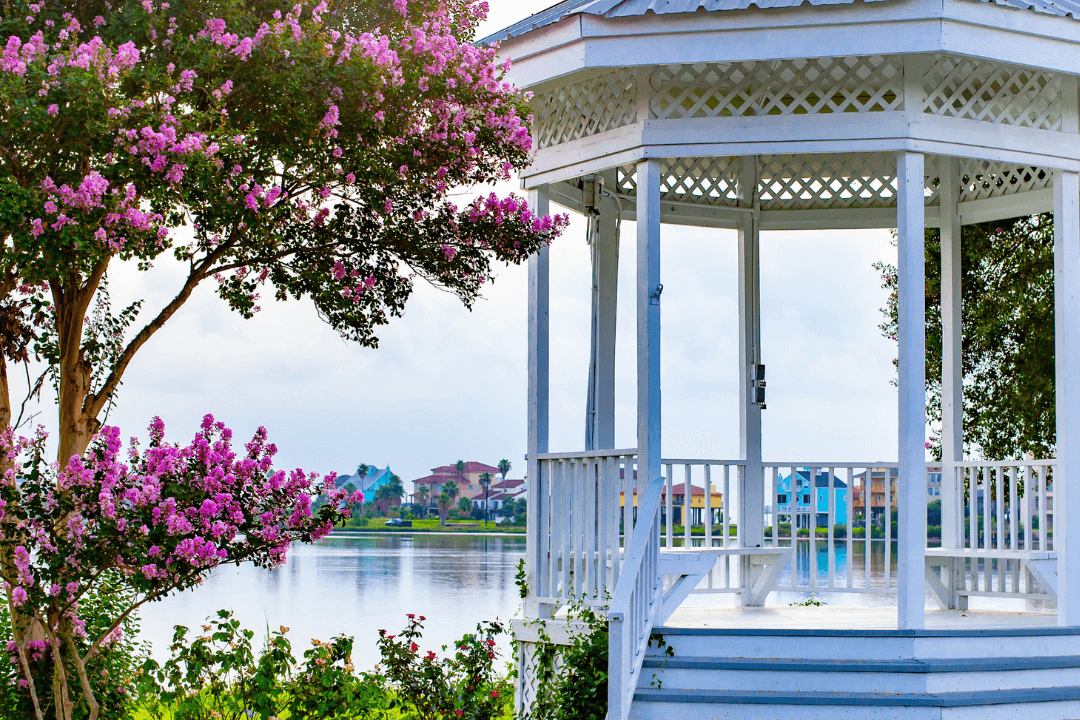 Bayside Park in Seabrook is the perfect place to start. Here, anglers can find a variety of fish species such as redfish, flounder, speckled trout, black drum, and more. Additionally, there are several locally owned restaurants, boutiques, and the Bay Area Veterans Memorial nearby that make it an ideal destination for a day out with friends and family.
The Texas City Dike, located at the mouth of Galveston Bay in Texas City is well known among locals and tourists alike for its excellent fishing opportunities. You can find a variety of species here including redfish, flounder, speckled trout, and more. The dike offers plenty of shoreline to cast your line from and has a boat launch for those who prefer to fish from the water. With plenty of options available to choose from, it's no wonder that Texas City Dike is one of the top 5 fishing spots in Bay Area Houston!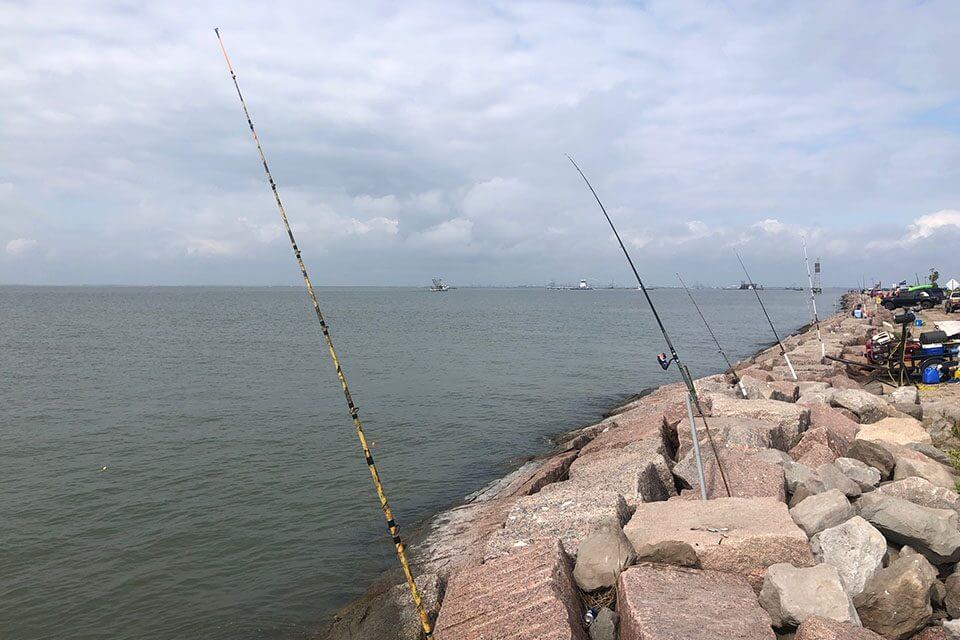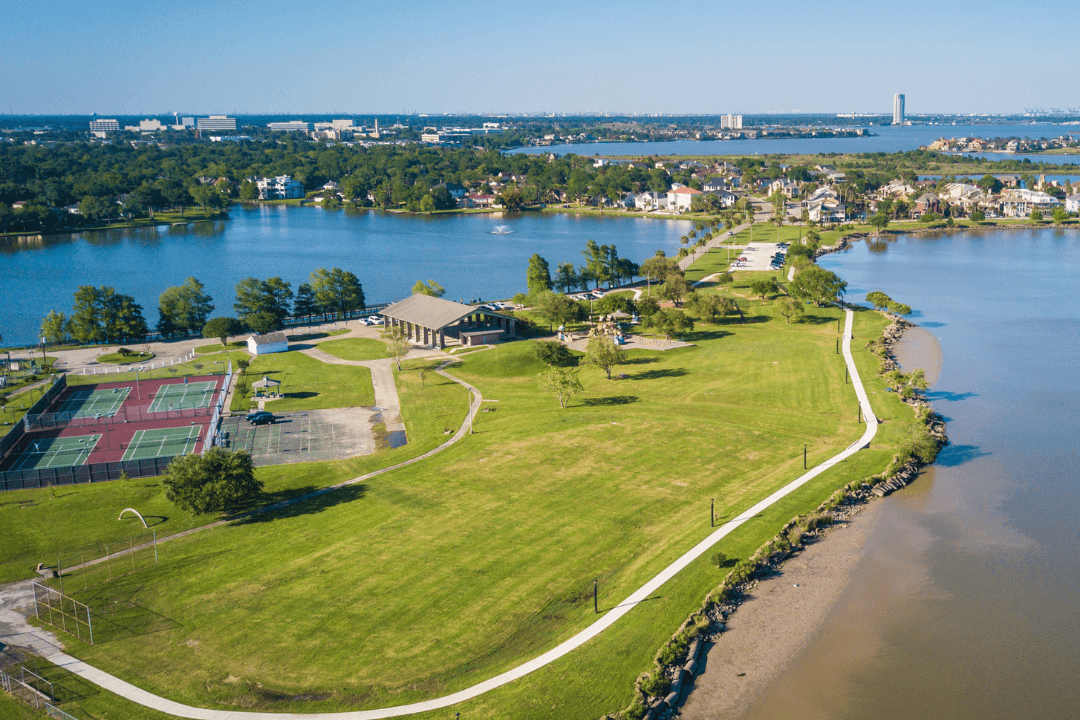 The Nassau Bay Peninsula features calm waters, abundant wildlife, and stunning views of the bay, making it a fisherman's paradise. Whether you're a beginner or an experienced angler, you'll find plenty of opportunities to hook a keeper. From bass and catfish to redfish and trout, this spot has it all. So, get out your tackle box and head down to this beautiful spot for some great fishing!
Walter Hall Park offers plenty of opportunities to catch a variety of fish, including bass, catfish, and crappie. The lake is stocked with plenty of fish, so you don't have to worry about running out. Plus, in addition to the beautiful shoreline, this park also has a boat ramp and plenty of picnic areas so you can plan a fun day out with your family or friends. Enjoy the beautiful scenery while you wait for that big catch!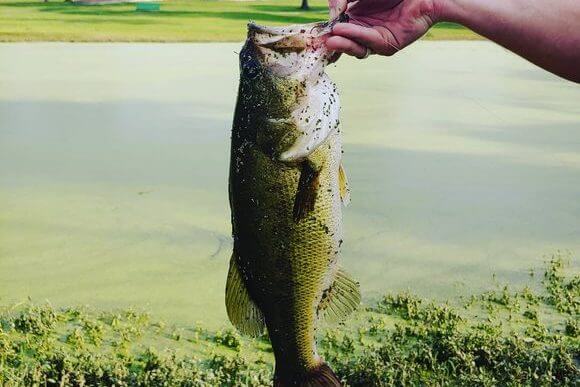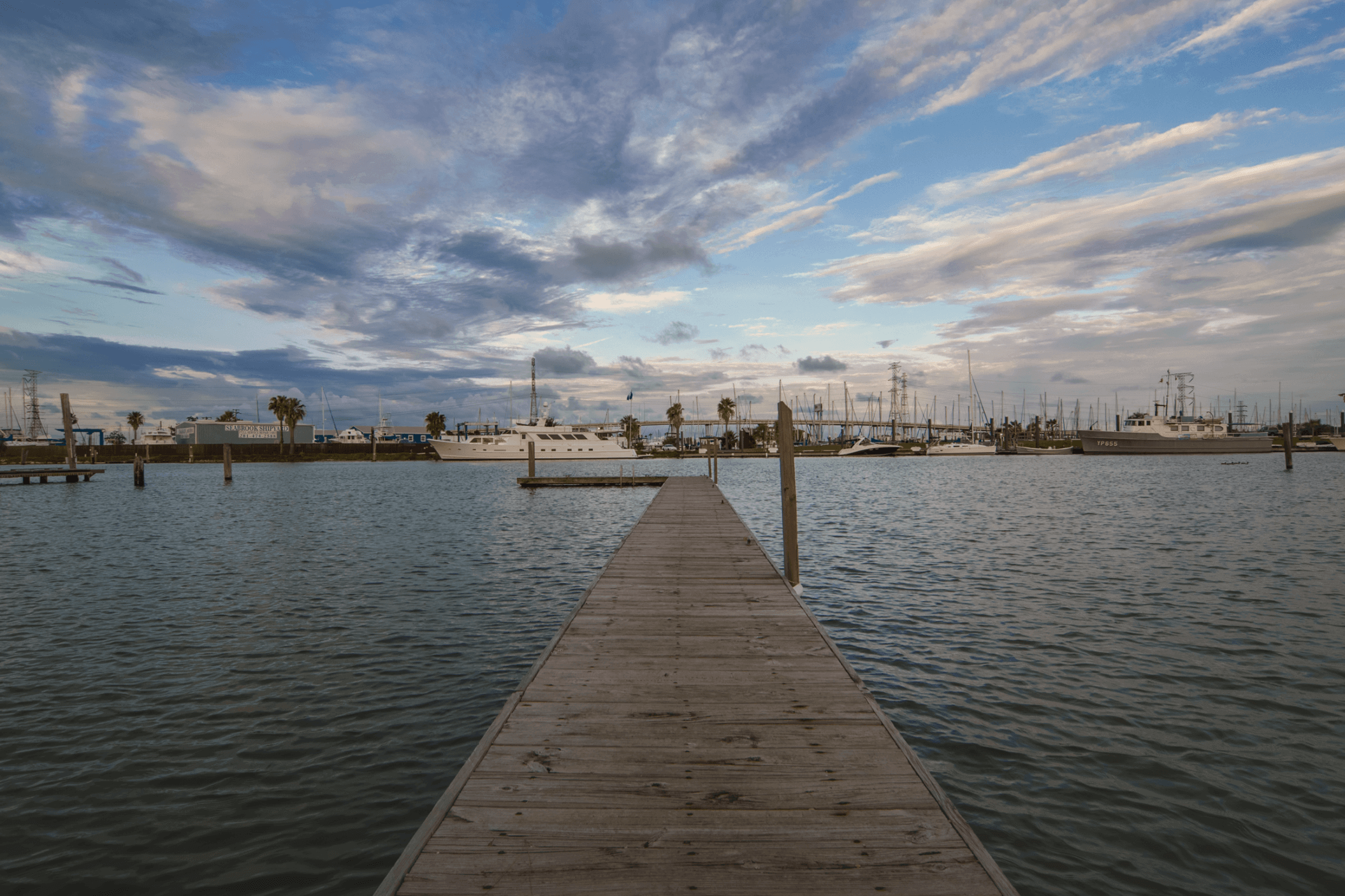 Deep Hole Park is located in the heart of Clear Lake Shores and has several docks and piers that make it easy for anglers to cast their lines with limited obstructions. Access to deep waters brings a variety of fish species from bass to catfish, making it perfect for those who want to catch something big. It also has a great view of the bay and plenty of open space for picnicking and outdoor activities. Come experience the thrill of fishing at Deep Hole Park and make memories that will last a lifetime!
So what are you waiting for? Cast your line in Bay Area Houston today!
Don't forget your fishing license! Fishing is a popular activity in Texas and requires a fishing license to legally participate. The Texas Parks and Wildlife Department (TPWD) is responsible for issuing fishing licenses and provides different options depending on the type of fishing you plan to do. A fishing license in Texas allows anglers to fish both inland and coastal waters, including lakes, rivers, streams, bays and gulf waters. The license is valid for one year from date of purchase and allows anglers to keep up to five game fish per day. It also includes a variety of other privileges such as access to special areas like wildlife management areas and public hunting lands.