Bay Area Houston News & Press Releases
Get the inside scoop of what's happening in Bay Area Houston.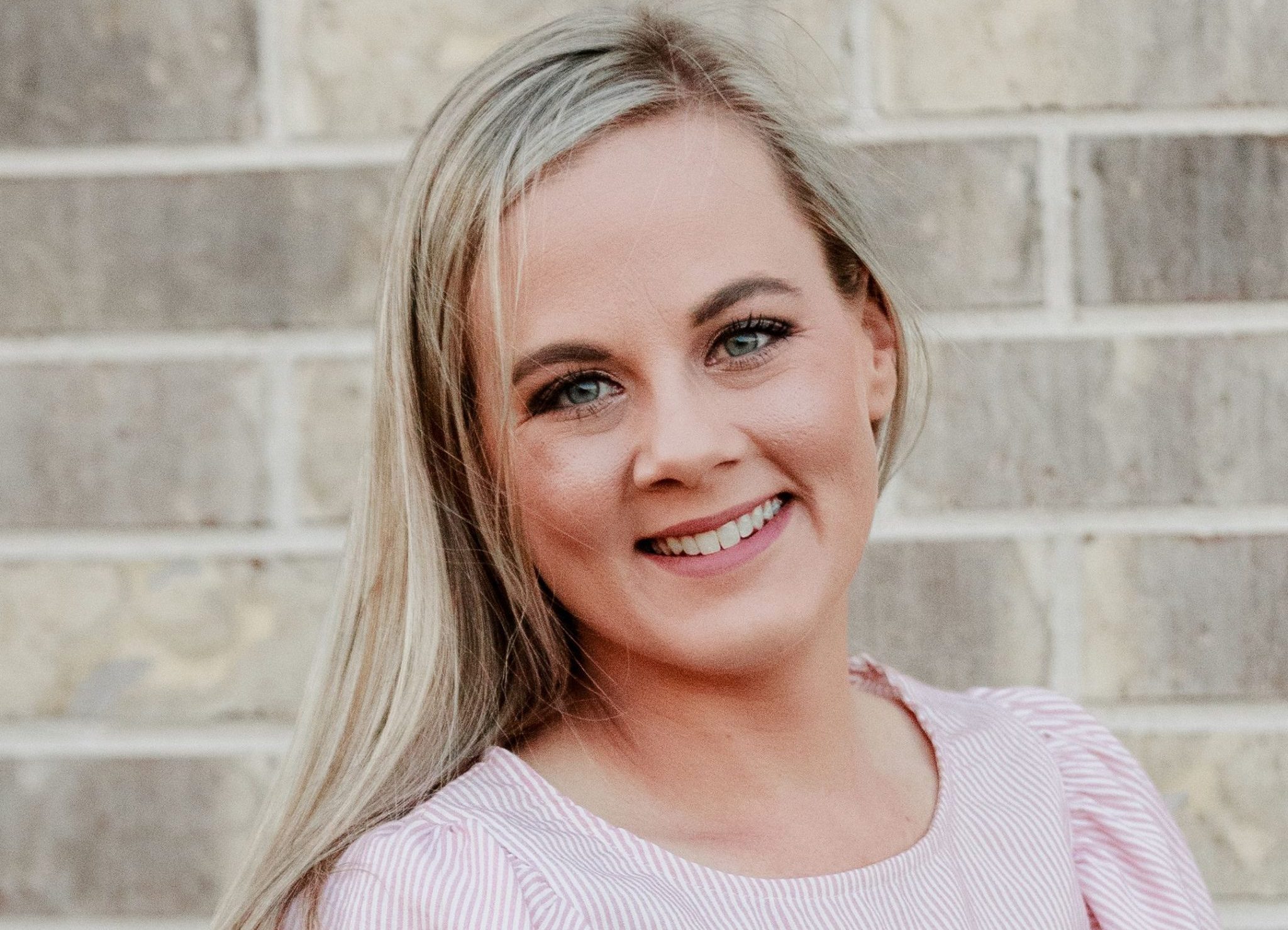 BAY AREA HOUSTON CVB WELCOMES AMANDA ALVARADO TO THE TEAM
The Bay Area Houston Convention and Visitors Bureau is excited to welcome Amanda Alvarado as the CVB's new Regional Tourism Administrator.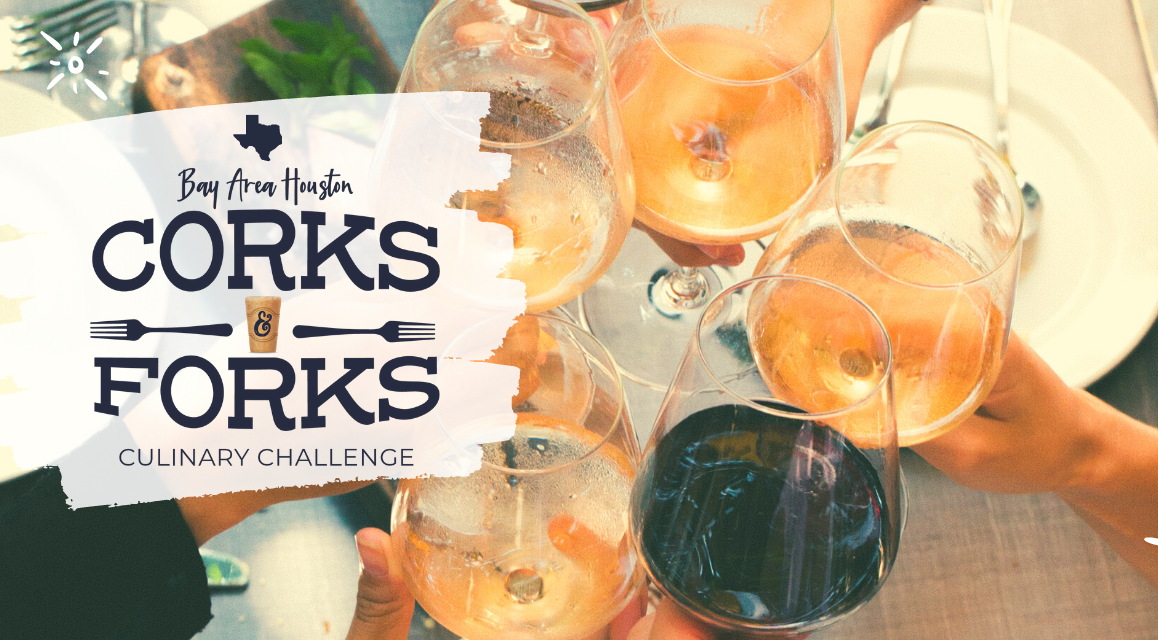 BAY AREA HOUSTON LAUNCHES CORKS & FORKS FOOD PASS
Visit Bay Area Houston partner cities are excited to announce the launch of Corks & Forks–a new regional culinary tourism promotion designed to showcase the food scene in Kemah, League City, Seabrook, Nassau Bay and Clear Lake Shores.
CLEAR LAKE SHORES JOINS BAY AREA HOUSTON CVB
Bay Area Houston Convention and Visitor's Bureau is pleased to welcome the Clear Lake Shores Economic Development Corporation as a Regional Stakeholder Member.