BAY AREA HOUSTON CVB WELCOMES AMANDA ALVARADO TO THEIR DESTINATION MARKETING TEAM
AUGUST 1, 2022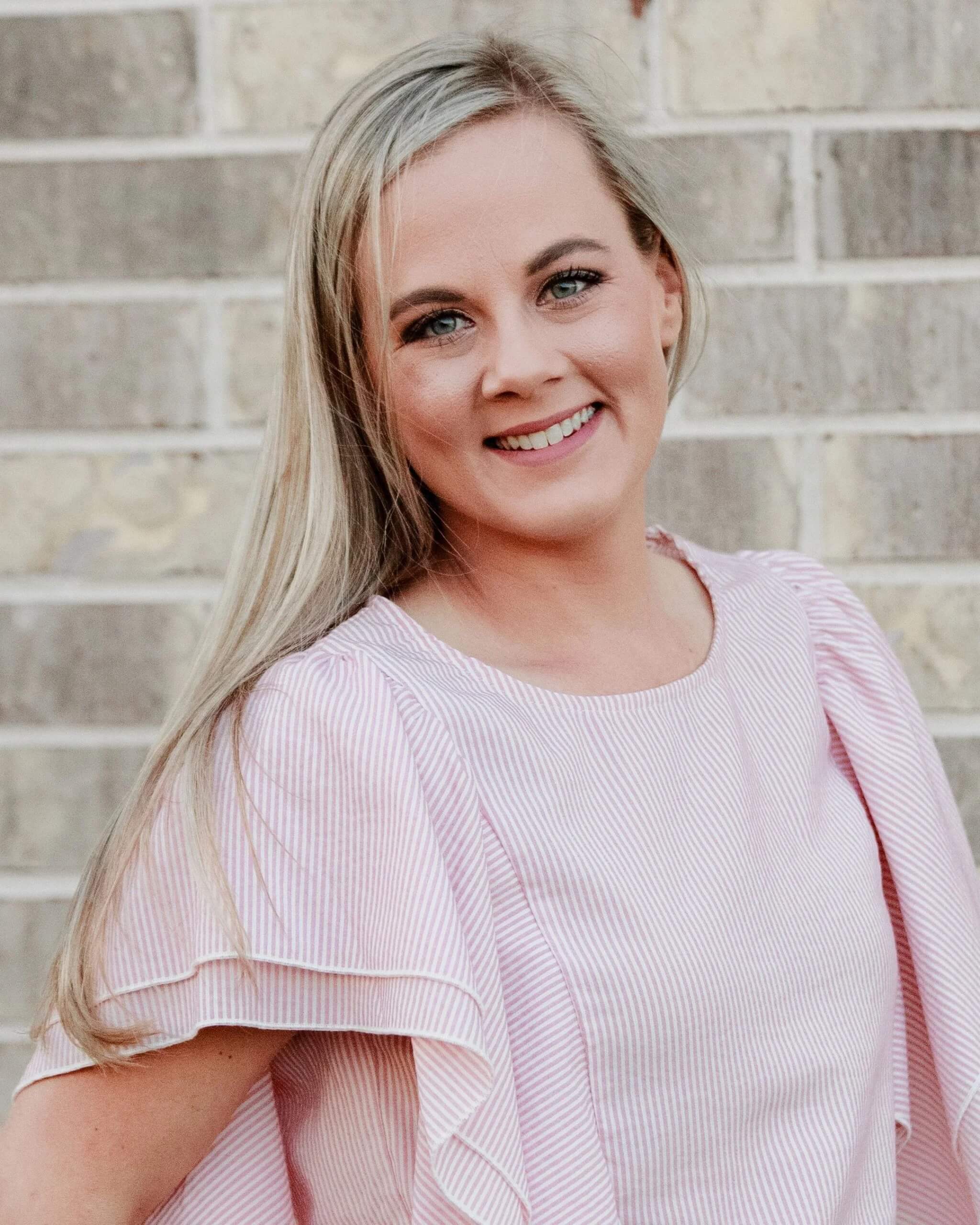 The Bay Area Houston Convention and Visitors Bureau is excited to welcome Amanda Alvarado as the CVB's new Regional Tourism Administrator.

Ms. Alvarado is a distinguished communicator, photographer and small business owner with nearly 10 years of municipal government experience including working with the City of Seabrook, a CVB partner city. During her time with the City of Seabrook, she worked on several tourism projects including the creation of their tourism website, SeabrookLove.com.
"I am beyond thrilled that Amanda has returned to the Bay Area," said LeaAnn Peterson, the CVB's Chair and Director of Public Affairs for the City of Seabrook. "She was an incredible asset to Seabrook's award-winning communication team and I know that she will thrive in this new role with the CVB."  

Ms. Alvarado is well seasoned in the areas of graphic design, website development, social media and photography to name a few. Her administrative and organizational skills along with her ability to manage a budget are the perfect fit for the CVB.
"I truly love Bay Area Houston," said Ms. Alvarado. "While I grew up Mont Belvieu, I have spent most of my adult life in this area and I am fortunate to have seen the entire region grow and thrive. I am grateful that I have now been given the opportunity to share my love of the Bay Area with others."
As Regional Tourism Administrator, Ms. Alvarado will be charged with planning, organizing, directing and coordinating destination marketing initiatives for the CVB. This includes maintaining and improving the CVB's website and social media networks, the development and oversight of niche marketing campaigns plus member and partner management and recruitment.
Ms. Alvarado is a mother of two and her husband also works in the public service industry. When she is not watching her son play baseball or getting her daughter to dance lessons, she is more than likely volunteering at a local animal shelter helping her furry friends find their forever homes.