Soulfreak Market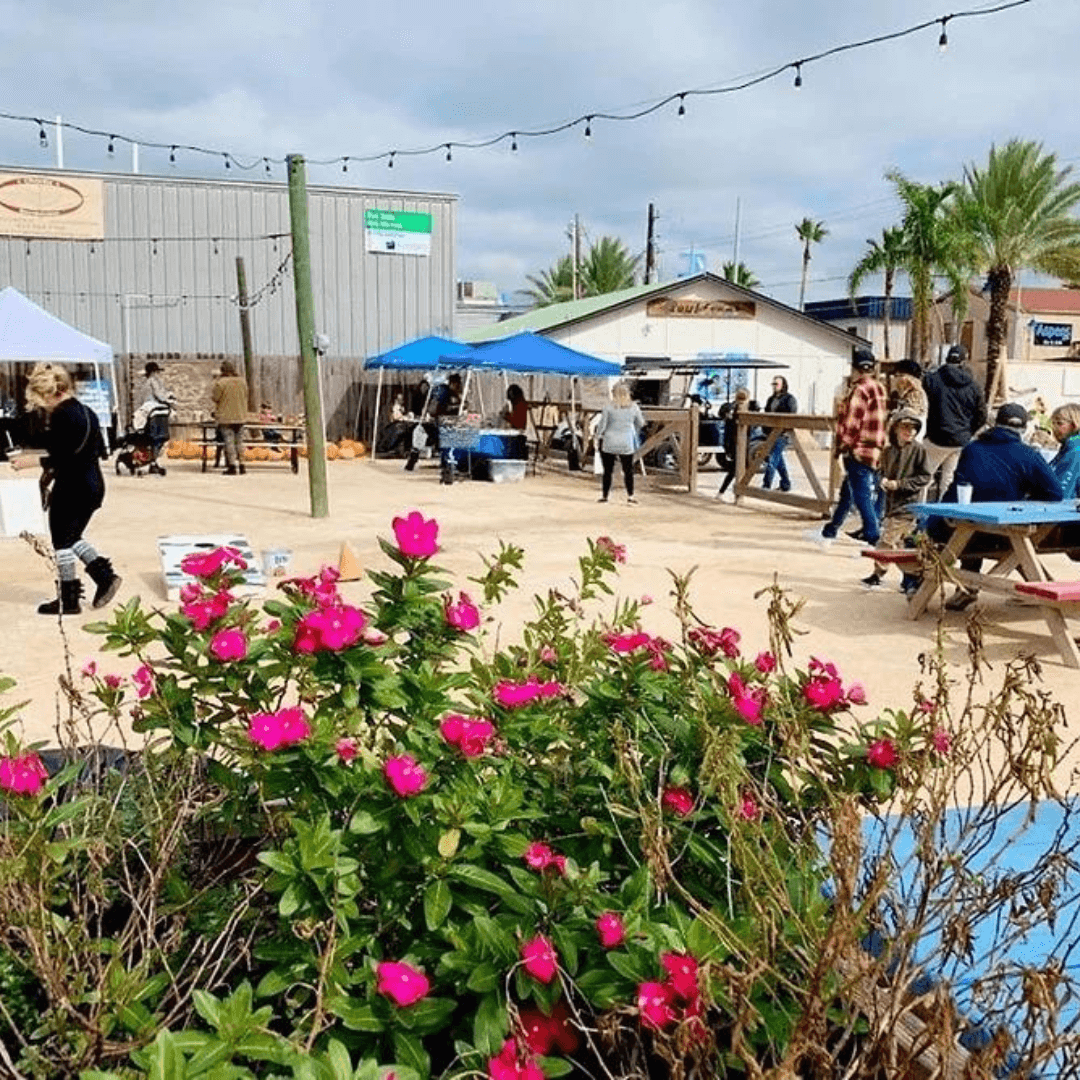 The Soulfreak Market takes place every second Saturday, from 9am-1pm, rain or shine!
Located at the corner parking lot entrance of Clear Lake Shores across from Soulfreak Studio Cafe. The market features between 30-40 vendors including food, jewelry, arts, crafts and live music.
Interested in becoming a vendor?
Please contact market@soulfreak.com for information.
Make sure to include your name, business name, brief description of what you sell, and product photos.
VENUE
822 Clear Lake Road
Clear Lake Shores TX, 77565